Ask a question
Download Brochure
Youth
Okavango Experience
Youth
Okavango Experience
Youth
Okavango Experience
Youth
Okavango Experience
Youth
Okavango Experience
Youth
Okavango Experience
Youth
Okavango Experience
Youth
Okavango Experience
Youth
Okavango Experience
Youth
Okavango Experience
Youth
Okavango Experience
Youth
Okavango Experience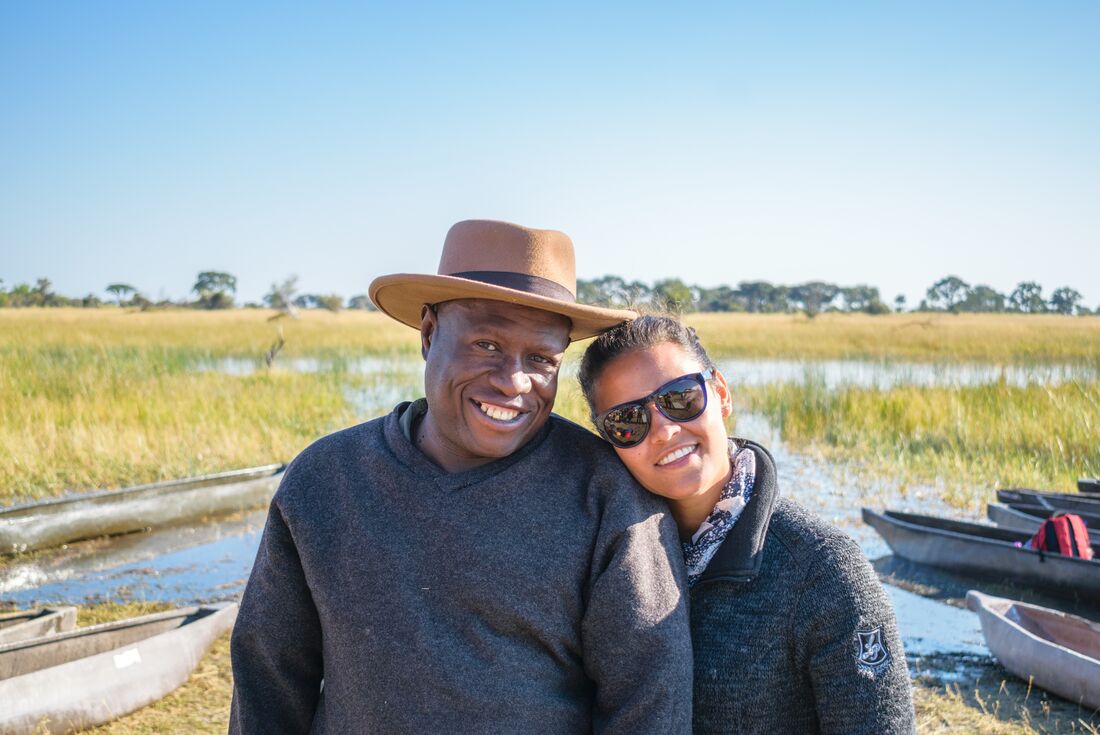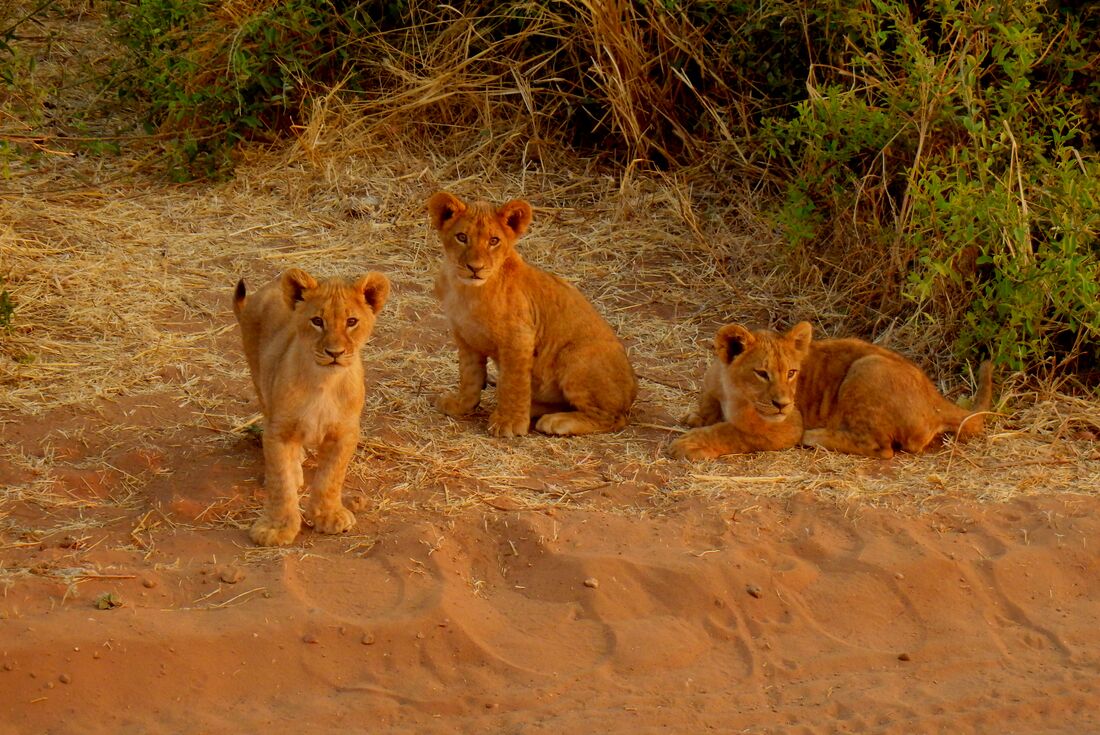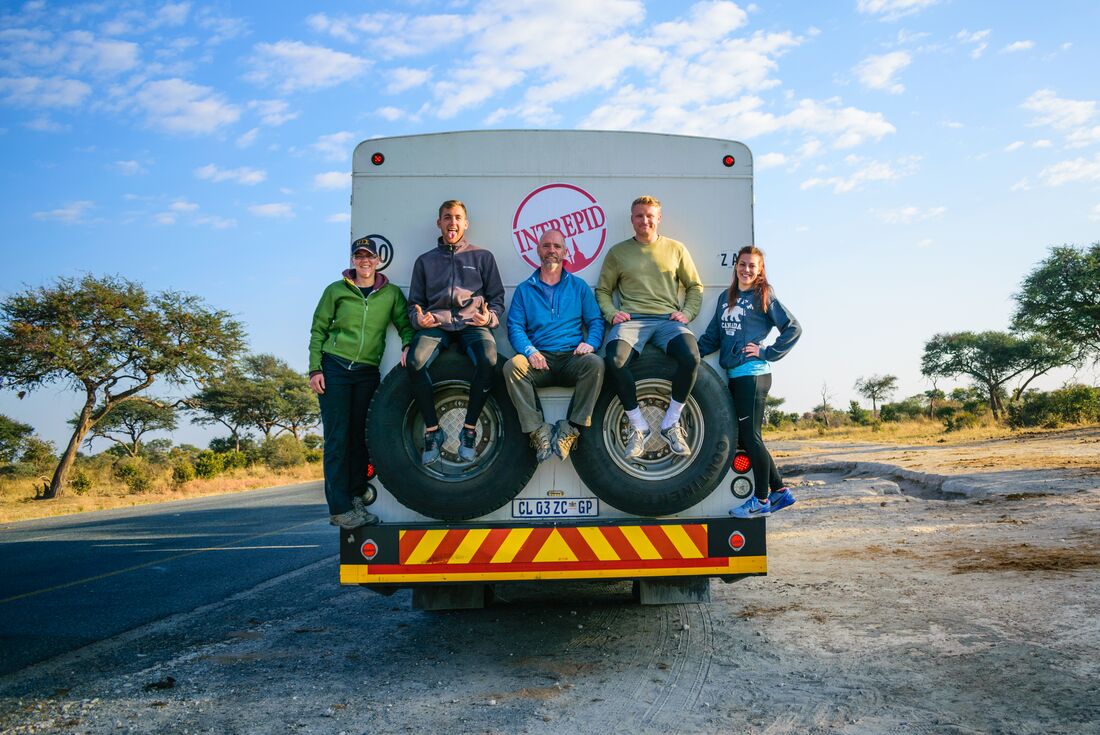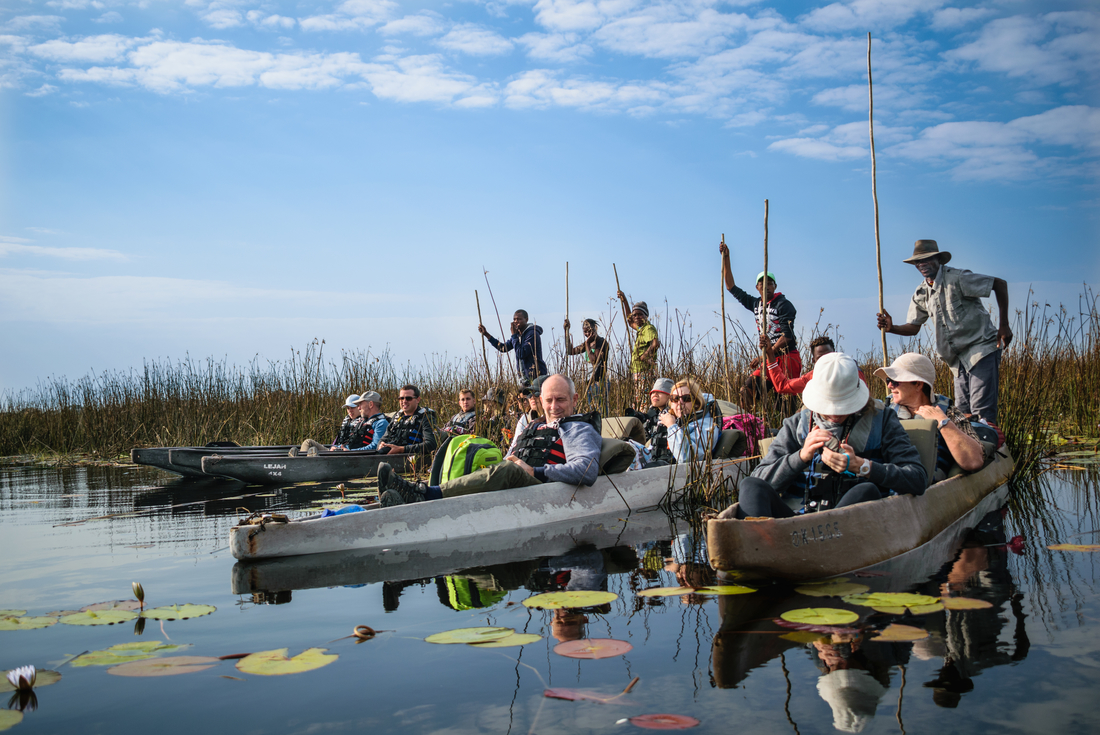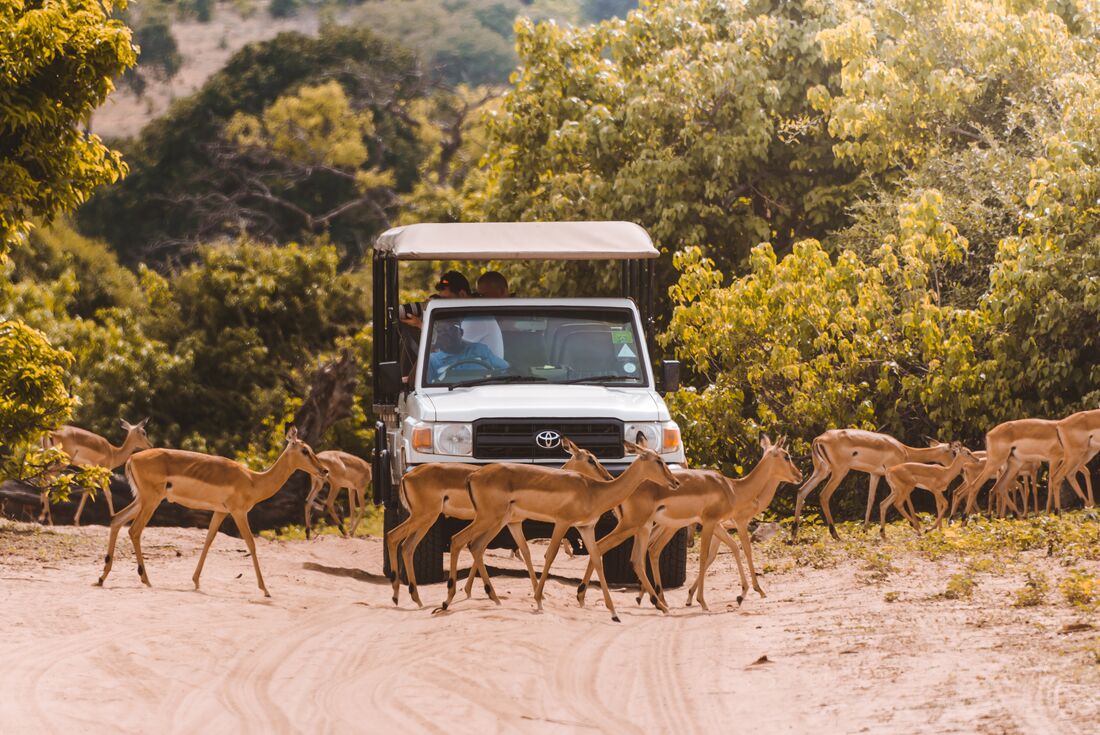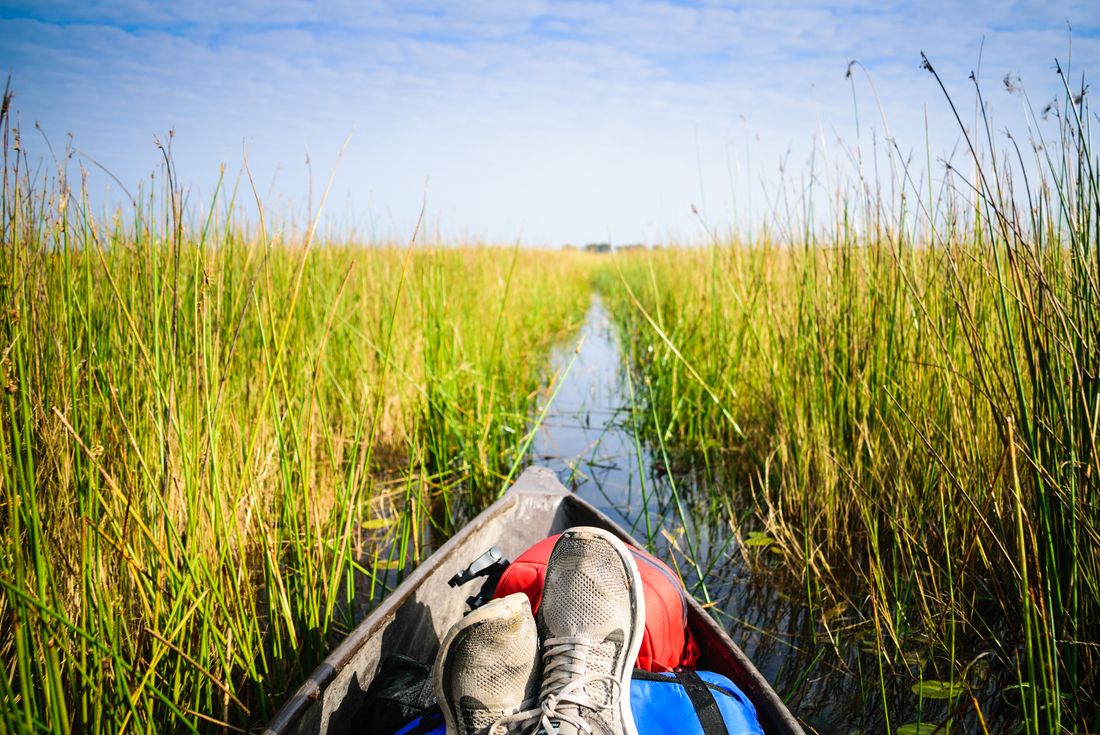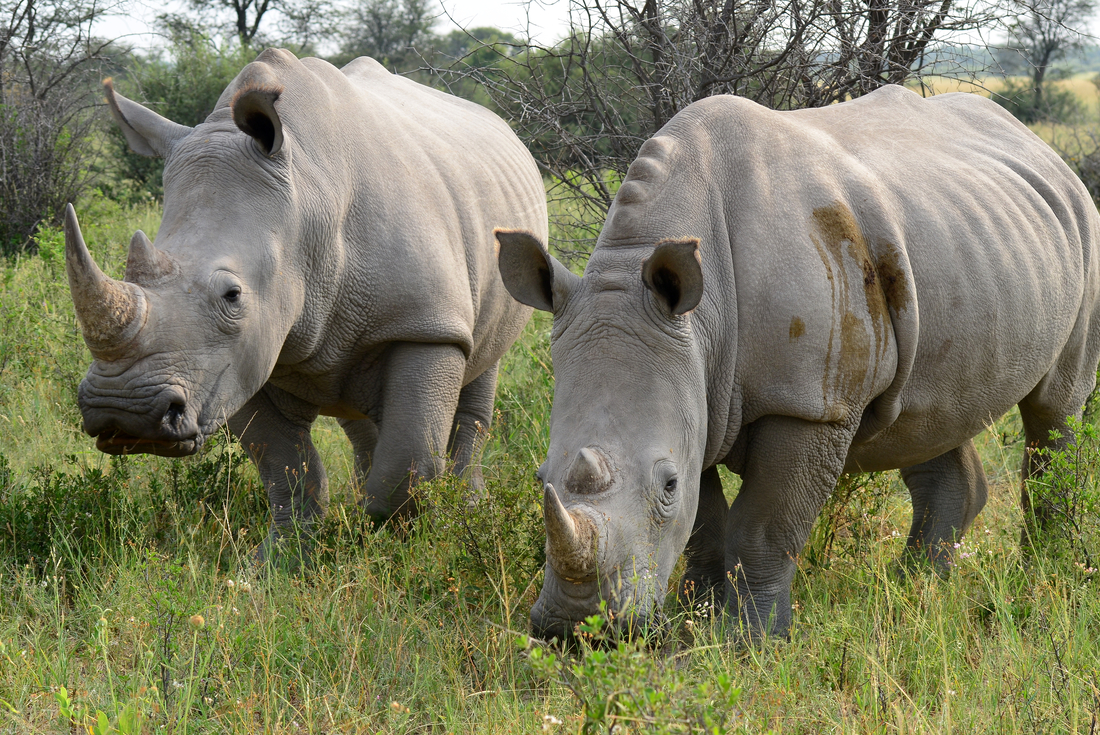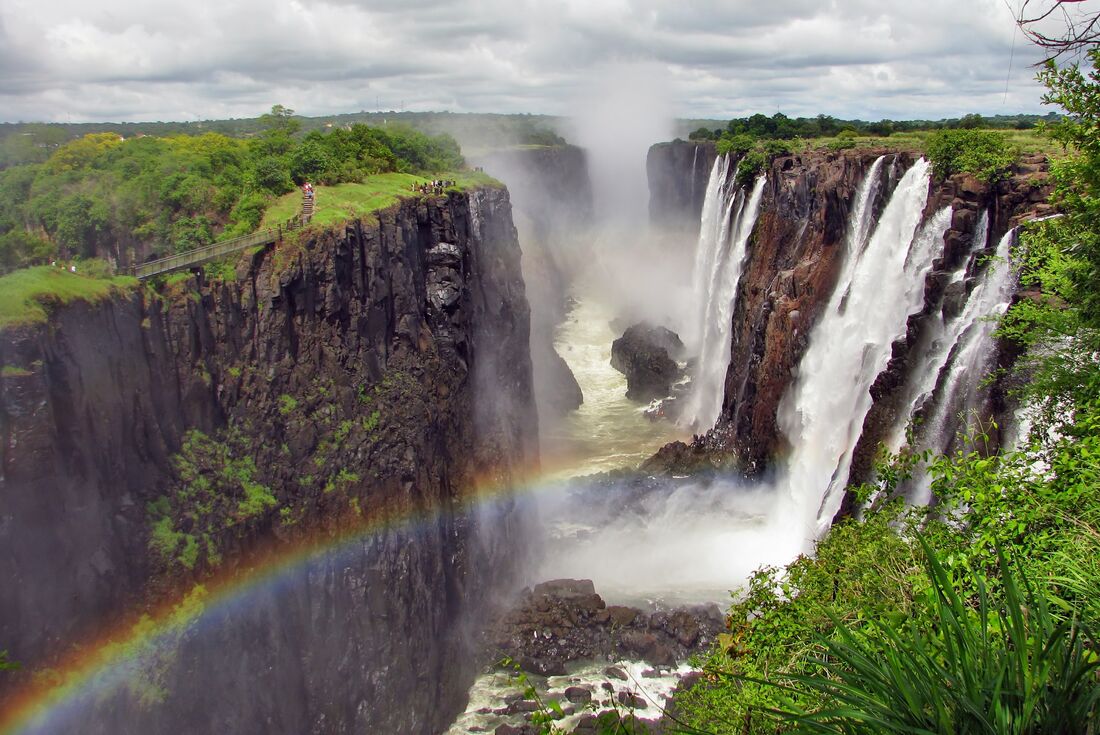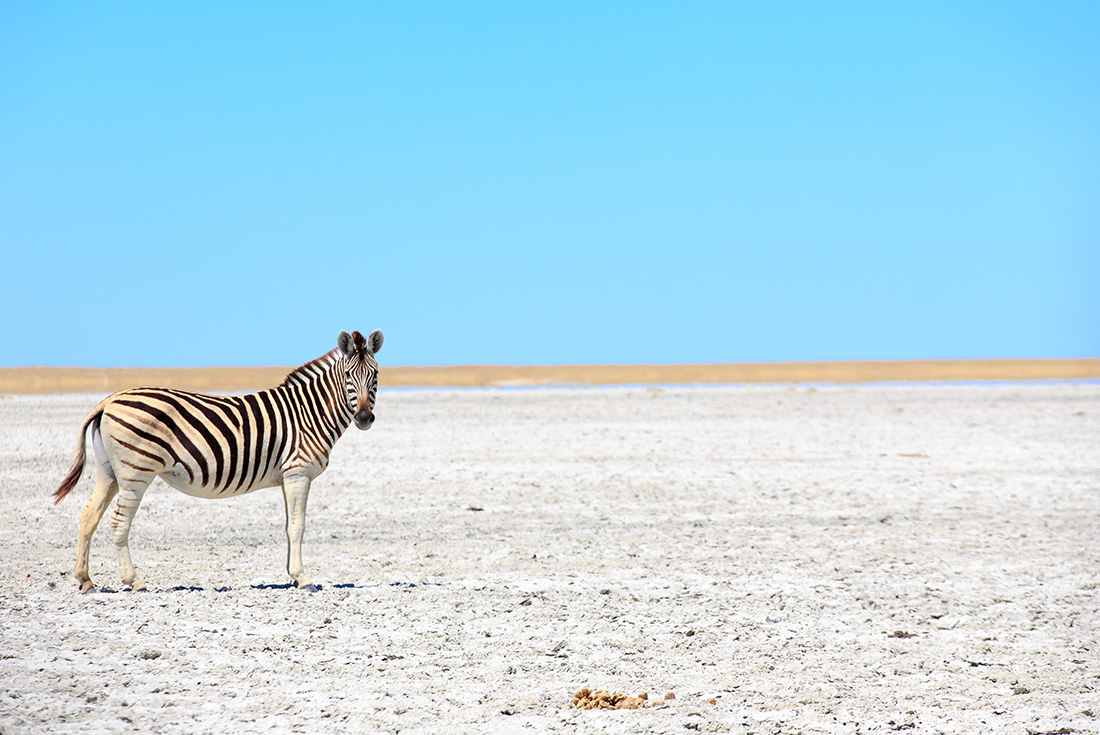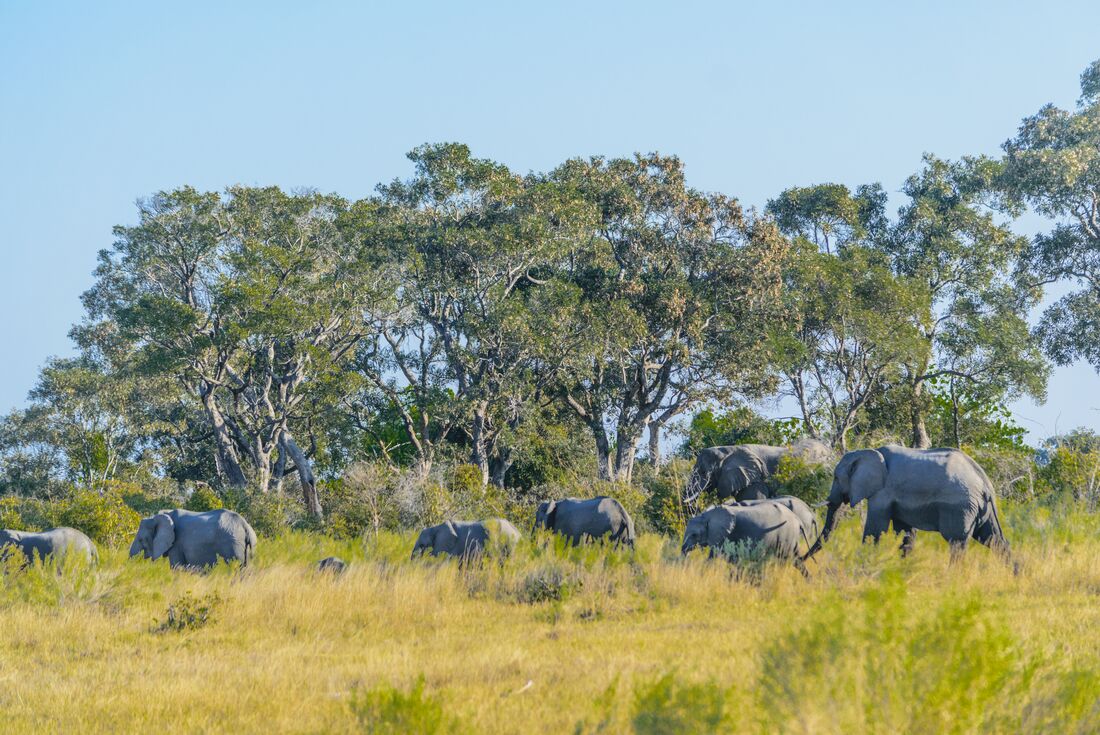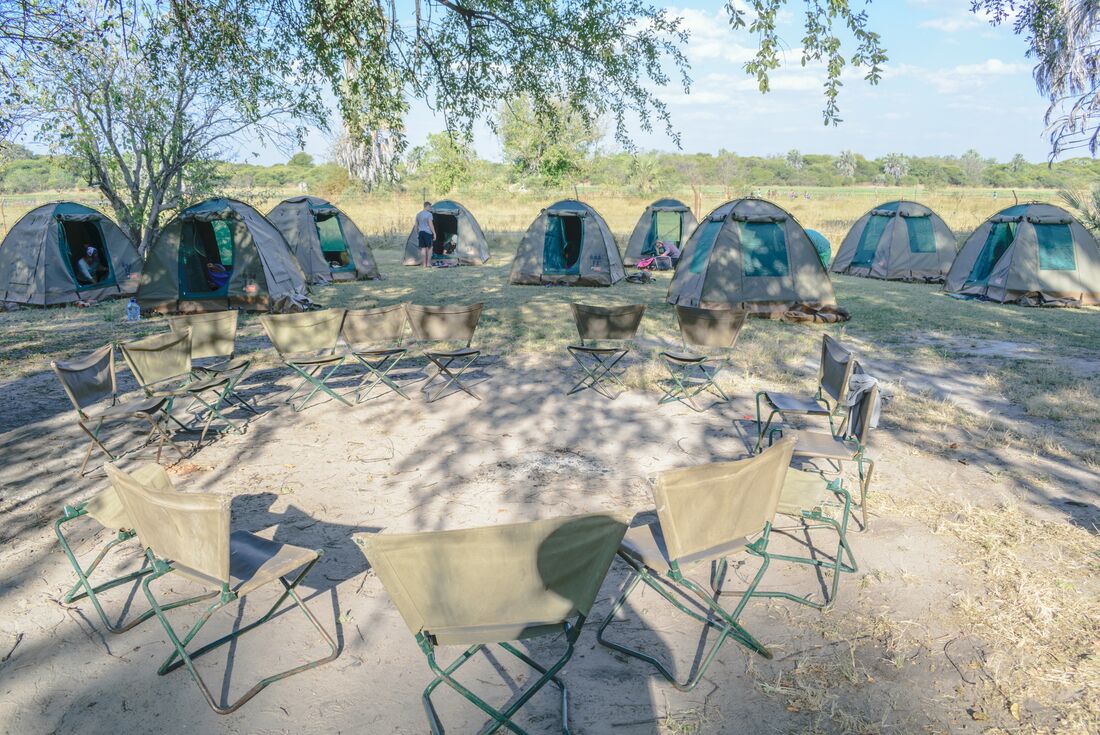 Support local conservation efforts by visiting the Khama Rhino Sanctuary, the only place left in Botswana where both black and white rhinos reside.
Go wildlife-spotting with your small group and expert guides along the river at Chobe National Park, home to the world's highest concentration of African elephants.
Camping on a remote island in the heart of the Okavango wilderness is an experience you'll never forget. As the sun sets and night falls, the sounds of Africa come alive.
Explore the magnificent Makgadikgadi Salt Pans, some of the largest salt flats in the world. These mind-bending plains make for some magical photography.
Your first glimpse of the thundering Victoria Falls is undeniably captivating. With additional time for optional adventures, you'll get to view the waterfalls from all angles!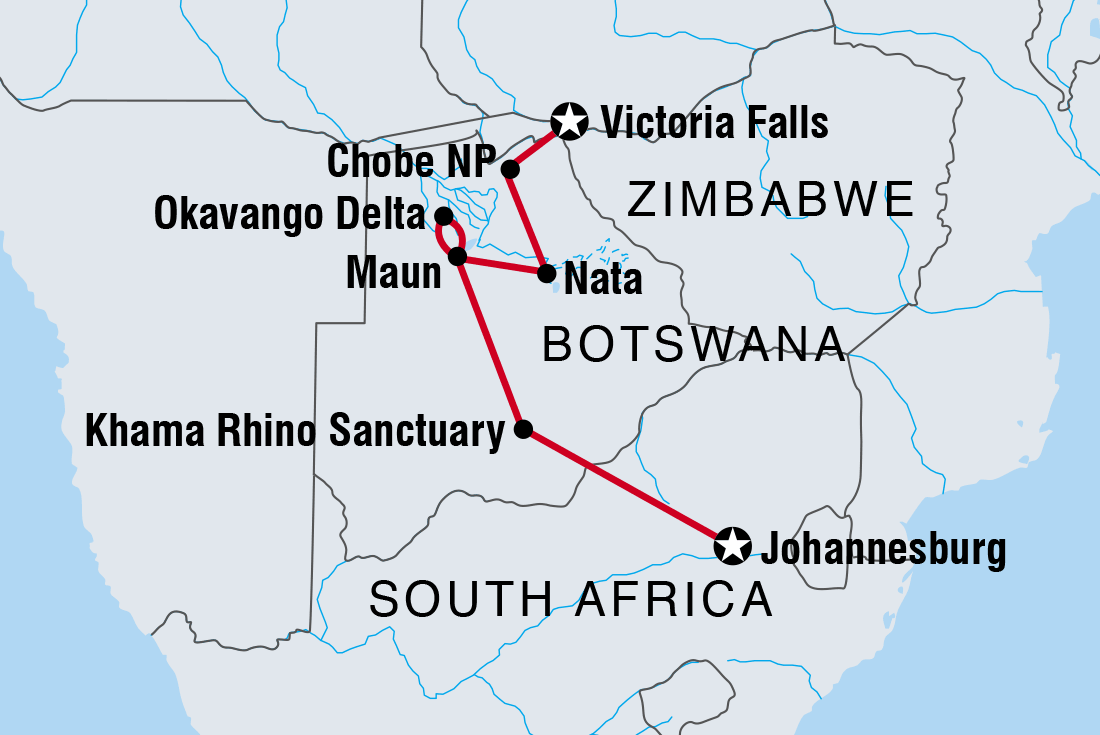 See southern Africa's iconic waterfalls, rivers and inland canals on this ten-day Lonely Planet Experience – an overland journey highlighting the magic of Mother Nature. Canoe down the lush waterways of the Okavango Delta, watch hippos wallowing along the shores of the Chobe River, be mesmerised by the mirage of Makgadikgadi Salt Pans and marvel at the crashing white water of Victoria Falls. Pack a camera and an eye for adventure because these lush pockets of wilderness will reward you with incredible animal encounters, awesome photography opportunities and memories to last a lifetime.
Sawubona – welcome to South Africa! Your adventure begins with a welcome meeting at 6 pm. If you arrive early, get out and explore Johannesburg; the country's largest city. Perhaps visit the cultural hotspots of Newtown, Braamfontein or Maboneng. Otherwise, the sobering Apartheid Museum is well worth your time. After your important meeting this evening, why not head out for an optional group dinner and get to know your newfound travel crew – your local leader will point you in the right direction with bar and restaurant recommendations.
Day 2: Khama Rhino Sanctuary
Leaving South Africa behind, cross the border into Botswana and travel towards the Khama Rhino Sanctuary (approximately 8–10 hours). Situated on the edge of the Kalahari Desert, the Khama Rhino Sanctuary has drastically changed from a former hunting area to a conservation project. Built to protect Botswana's only remaining populations of both black and white rhinos, the sanctuary is also home to other wildlife including zebras, giraffes, leopards, ostriches and wildebeest, all of which can be seen grazing the many waterholes. Visiting this project benefits local communities and directly contributes to protecting the endangered white rhinoceros. Later on, head out on a dusk game drive to see the rhinos when they are most active.
Jump aboard your vehicle and head to Maun (approximately 8–9 hours). Here there will be an opportunity to stock up on any supplies you might need for your adventure ahead. Maun is the gateway to one of the world's most complex ecosystems, the Okavango Delta. This place is unlike anything in the world – a 16,000 square kilometre maze of lush wetlands and waterways teeming with wildlife. You might see hippos, crocodiles, elephants and big cats, but it's the animals aren't the only drawcard here – the waterscapes and shimmering horizons will have you gazing for days.
Get right in the action today, jumping aboard a traditional mokoro – a dugout canoe steered by friendly local 'polers' – for an Okavango waterways experience. With some luck, you could spot some of the delta's unusual wildlife and exotic birdlife. Spend some time today exploring the maze of lagoons, lakes and streams on foot too, led by experienced local guides. Tonight, you'll camp on a remote island right in the heart of the wilderness, falling asleep to the humming and buzzing of the African heartlands.
Wake up early and head out on a sunrise walk. Along the way, keep watch for elephants, and if the timing is right, you might also come across some Cape buffalo! These noble-looking beasts are more dangerous than they look, and their horns double as a kind of bone shield that's fittingly known as a 'boss'. Returning to camp for breakfast, you've got the rest of the day to relax. A refreshing swim, or perhaps a nap, could be on the cards – both good ideas in the warmer part of the day. Alternatively, take another mokoro trip to soak up that serene river atmosphere.
After taking down your camp, return to the 'poler' station by mokoro, before continuing your Lonely Planet Experience to Maun by vehicle (approximately 2–3 hours). Today you'll visit a rural village and interact with some of the locals, providing insight into daily life along the Okavango Delta. The waterways are the lifeblood of so many in this area, so learn more from locals about how important these fertile lands are. Tonight, settle in at camp on the outskirts of town.
Get up early and hit the road for Nata (approximately 6–7 hours). This small town is situated near the stunning Makgadikgadi Salt Pans which are some of the largest on earth, covering around 12,000 square kilometres. This afternoon, take the opportunity to explore the salt pans in an open vehicle. They are naturally dry and salty for a large part of the year, and during this time, the arid landscape has an eerie feel to it as the shimmering mirages disorientate the senses. At other times they take on a layer of grass and, as soon as the rains hit, become a refuge for migratory birds and animals.
Day 8: Chobe National Park
Hit the road to Chobe National Park (approximately 6–7 hours). Botswana's first national park is perhaps best known for its high concentration of elephants, which can often be seen swimming in the Chobe River. The river also attracts wallowing hippos, a variety of birdlife, crocodiles sunning themselves by the water's edge, and cheetahs and lions coming down to drink. Enjoy a sunset cruise on the Chobe – an ideal way to spend the afternoon and toast to another day in Africa.
Why not wake up early and see Chobe National Park from a different perspective, booking yourself in on an optional morning game drive. Afterwards, travel on to Victoria Falls (approximately 2–3 hours), crossing the border into Zimbabwe just in time to have lunch on the banks of the Zambezi River. Then it's free time to experience the sights and sounds of the mighty falls. This thundering curtain of water is about 1.7 kilometres wide, falling 108 metres into a narrow gorge below. In the wet season, the spray created can rise an incredible 400 metres as the falls become a raging torrent. In the dry season, the view of the falls is unobstructed by spray and you can see the little islets in the river below.
Your Okavango Experience ends after breakfast and there are no further activities planned. If you're staying longer in Victoria Falls and are feeling adventurous, you might like to try whitewater rafting, canoeing and flying fox rides. For an incredible scenic helicopter flight, choose Zambezi Helicopter Company (CAA Zimbabwe), the only Intrepid-endorsed operator. Your leader can help you arrange this.
Food //= ArrayHelper::getValue($detail, 'description') ?>
By travelling on an Overland trip you have chosen a participation camping tour. This means that you will be helping your cook prepare meals for the group. You may also get the chance to help with the shopping. Your cook will come up with meal ideas and quantities needed for large groups. Participating in the camp is usually done on a duty roster system with group of 5 or 6 people (depending on group size) having a different camp job each day. If you have any dietary requirements please tell us at the time of booking, and also remind your crew at your welcome meeting. A typical camp breakfast might be toast with spreads, cereal, something hot such as eggs or pancakes, as well as tea and coffee. Lunch is almost always a sandwich with healthy salad and assorted fillings, sometimes with fruit to follow. On occasion there will be the opportunity to buy your lunch to allow you try the local cuisine or provide some variety to sandwiches. Dinner might be a BBQ, rice dish or pasta dish and there is always the chance to try some African food such as ugali and stew. Your overland truck has a tank of treated water that is safe to drink. Your crew will use this to cook and provide cordial at meal times. Please do not hesitate to use this water to minimise the consumption of plastic water bottles. Soft drinks and alcoholic beverages are not part of included meals. One thing is sure - you definitely won't go hungry or lose weight on your safari! When you aren't camping you will have the freedom to decide where, what and with whom you eat.
Accommodation //= ArrayHelper::getValue($detail, 'description') ?>
Accommodation on this trip is mainly in two-person canvas dome tents with camping mattresses supplied. The type and variety of accommodation is determined by conditions on each of our routes. Each route is different - on some we use a mixture of campsites and wild camps; on others we also use hotels. In Africa it's not usually practical to camp when staying in towns and cities so we use hotel accommodation and eat out in local restaurants. There may be the occasional night stop, when we stay in the grounds of a hotel or at a campsite which may also have rooms/cabins available. In this case there may be a choice of camping or upgrading to a room. Rooms cost approximately USD60-120 per room per night for a twin room and cannot be pre-booked. Standards of these rooms vary greatly and we recommend viewing the room before purchasing the nights accommodation. The day by day itinerary advises when upgrades may be possible (subject to availability). Keep in mind that if we are staying in dormitory accommodation, you may have to share with other passengers or be split into same sex rooms. Campsites do have facilities but they usually aren't to the same standard you would find in western countries. For example the bathroom facilities can be very basic. There is rarely toilet paper provided and shower facilities can be as simple as a hose pipe spurting out cold water. Wild camps have no facilities at all. At times there may be spare tents in the vehicles. Unfortunately these cannot be used without purchase of a single supplement. This is to ensure the tents avoid wear and tear, or are clean and ready for the customers arriving on the next section of the trip.
Transport //= ArrayHelper::getValue($detail, 'description') ?>
Our trucks are purpose-built, self contained safari vehicles. Our fleet of vehicles varies depending on your group size, trip route and style. In Southern Africa some departures may use vans and luggage trailers subject to group size and vehicle availability. It is also important to note that our overland vehicles are not air-conditioned, but all vehicles have windows that can be opened to allow for fresh air. There are many early starts with long hours spent driving on rough roads on all African itineraries. While most people love the chance to watch the changing landscape and daily village life, feedback shows that long periods of inactivity does not appeal to all clients. We provide the approximate distance covered each day and how many hours this normally takes to drive so that you can choose the safari experience that is right for you. African conditions are extremely tough on vehicles. While we fastidiously maintain our vehicles at our workshops, you should not expect Africa to be your traditional touring experience. While it's certainly our aim to avoid them, it's important that you set off on your trip knowing that the occasional breakdown can happen and are best treated as part of the African adventure. Due to wet weather there may be times when we have to take an alternative route which will mean longer travel times.
START
Duration
end
seats left
savings
price
Load More
Currency Conversion Help
To convert our prices, select a currency from the drop-down. We will show you the estimated price in your selected currency based on our most recent available exchange rate. Although you are able to view the currency of your choice, your card will be charged in GBP (with the exception of some Low Cost Carrier flights and some hotels). Final conversion rates to your local currency will be performed by your credit card issuer, and may differ from the estimates shown. Some banks may impose fees for cross-border transactions. Check with your credit card issuer to see if fees apply.