Ask a question
Download Brochure
Youth
Kakadu, Katherine & Litchfield Adventure
Youth
Kakadu, Katherine & Litchfield Adventure
Youth
Kakadu, Katherine & Litchfield Adventure
Youth
Kakadu, Katherine & Litchfield Adventure
Youth
Kakadu, Katherine & Litchfield Adventure
Youth
Kakadu, Katherine & Litchfield Adventure
Youth
Kakadu, Katherine & Litchfield Adventure
Youth
Kakadu, Katherine & Litchfield Adventure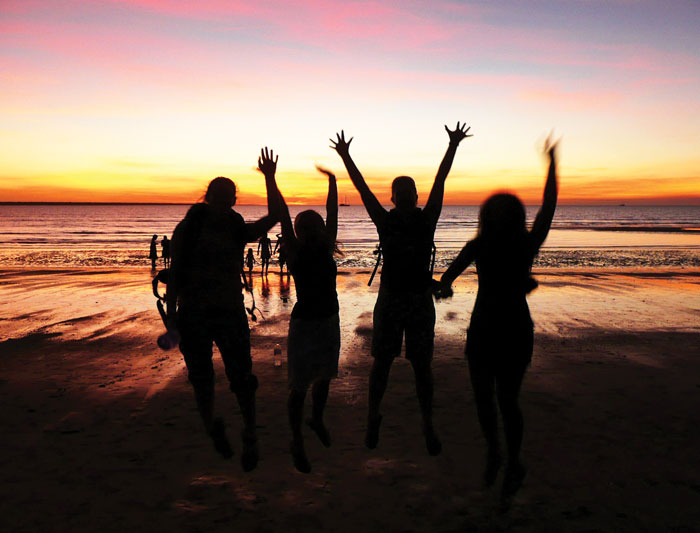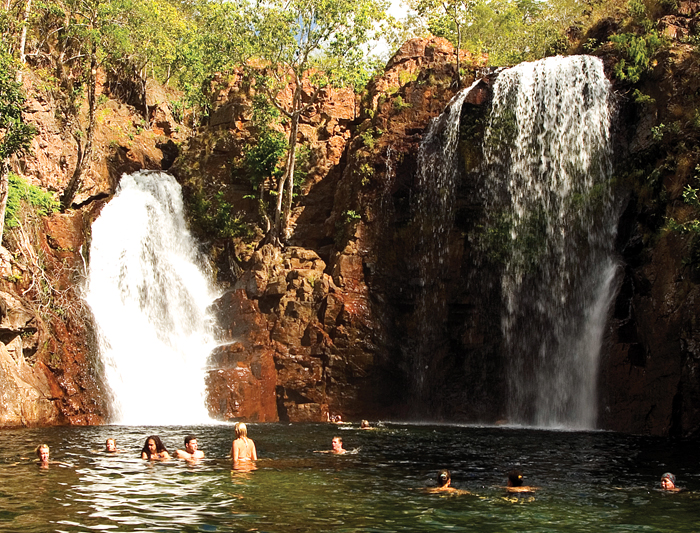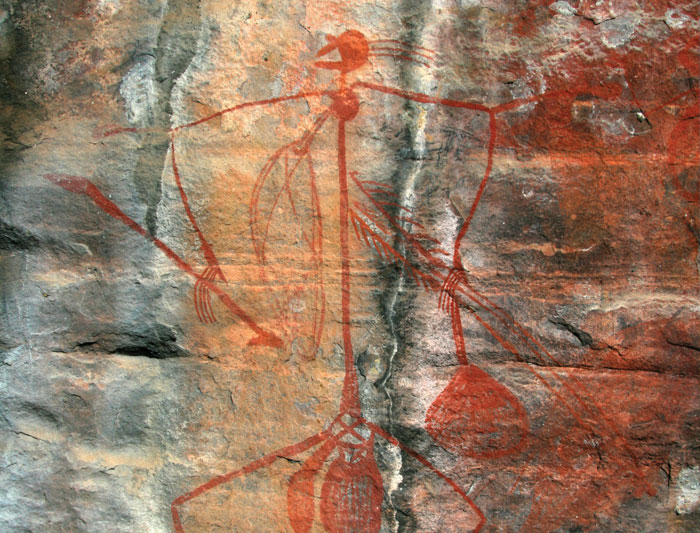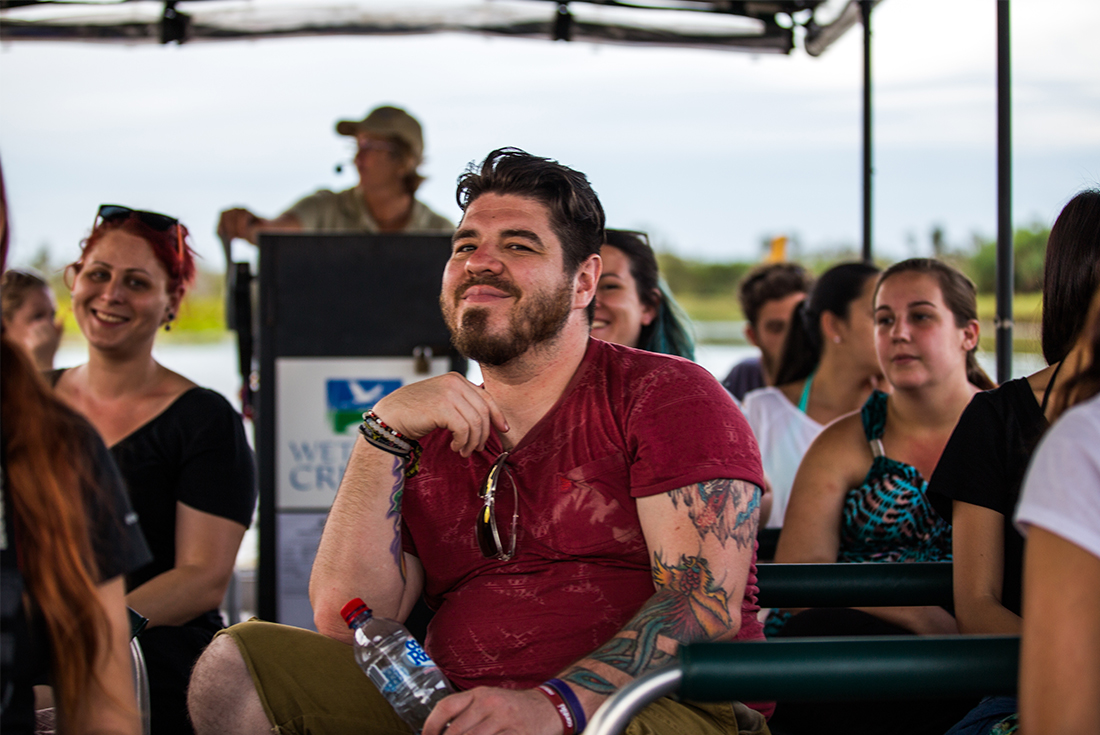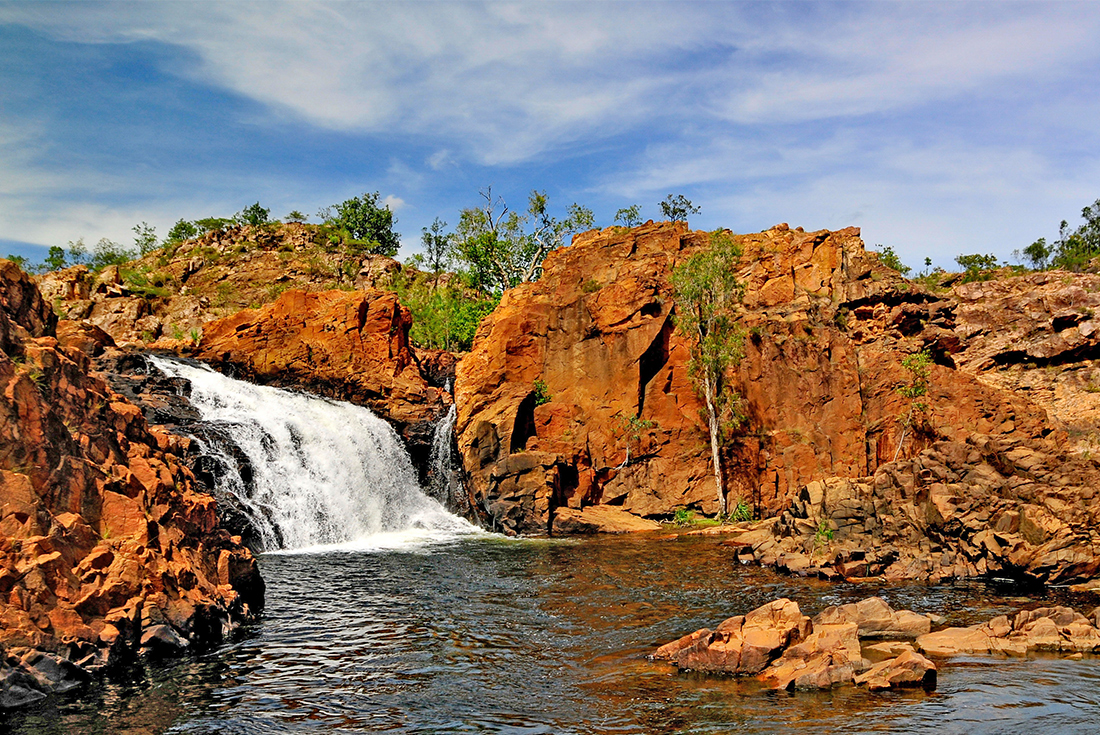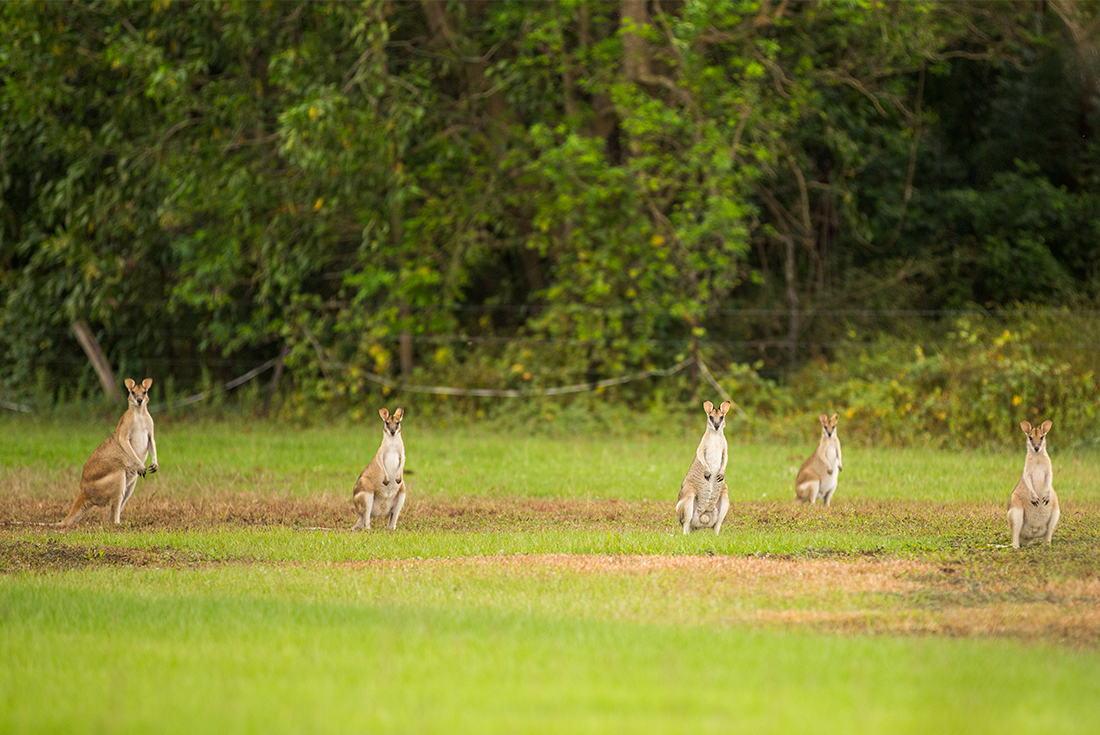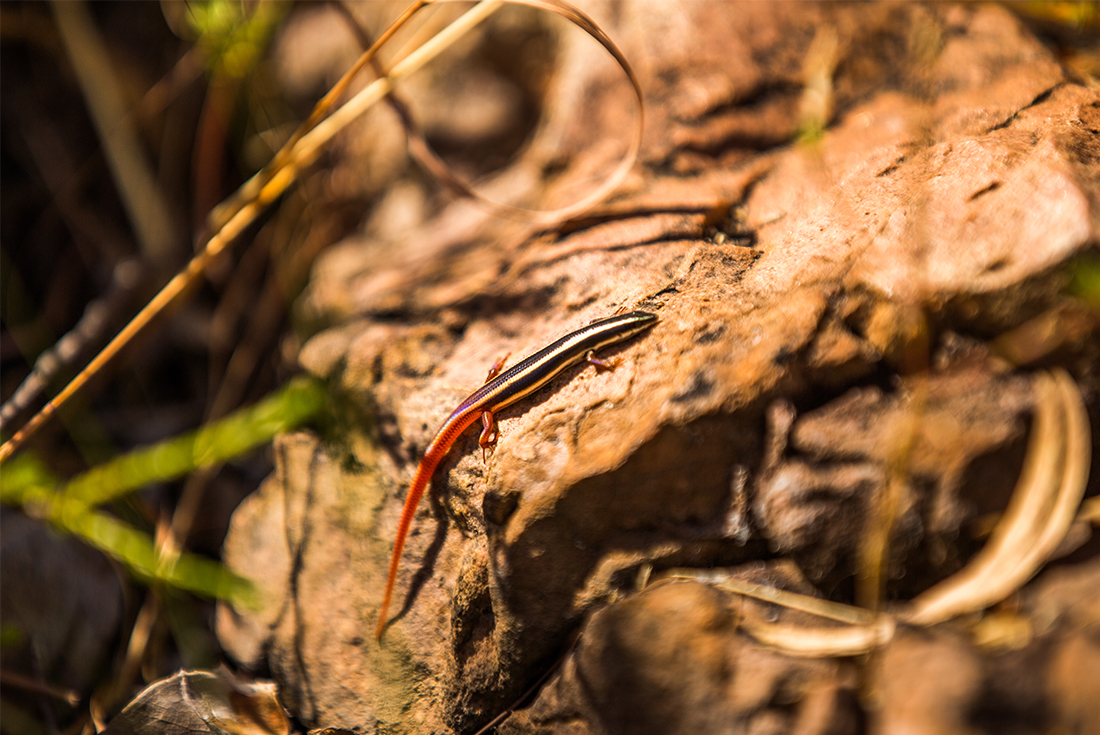 Explore the highlights of Australia's iconic Top End on this family-friendly adventure
Enjoy the flexibility of a private vehicle, the local knowledge of a passionate guide and the magic of camping under the great southern sky in comfortable permanent tents
Learn about the ancient culture and traditions of The First Peoples of Australia during an interactive experience in Katherine.
The Mary River Wetlands feature a wealth of wildlife, including the highest concentration of saltwater crocodiles in the southern hemisphere. Get up close to the snappy beasts on a river cruise
Discover the wonders of Kakadu National Park. See ancient traditional rock art and take an optional flight over astounding landscapes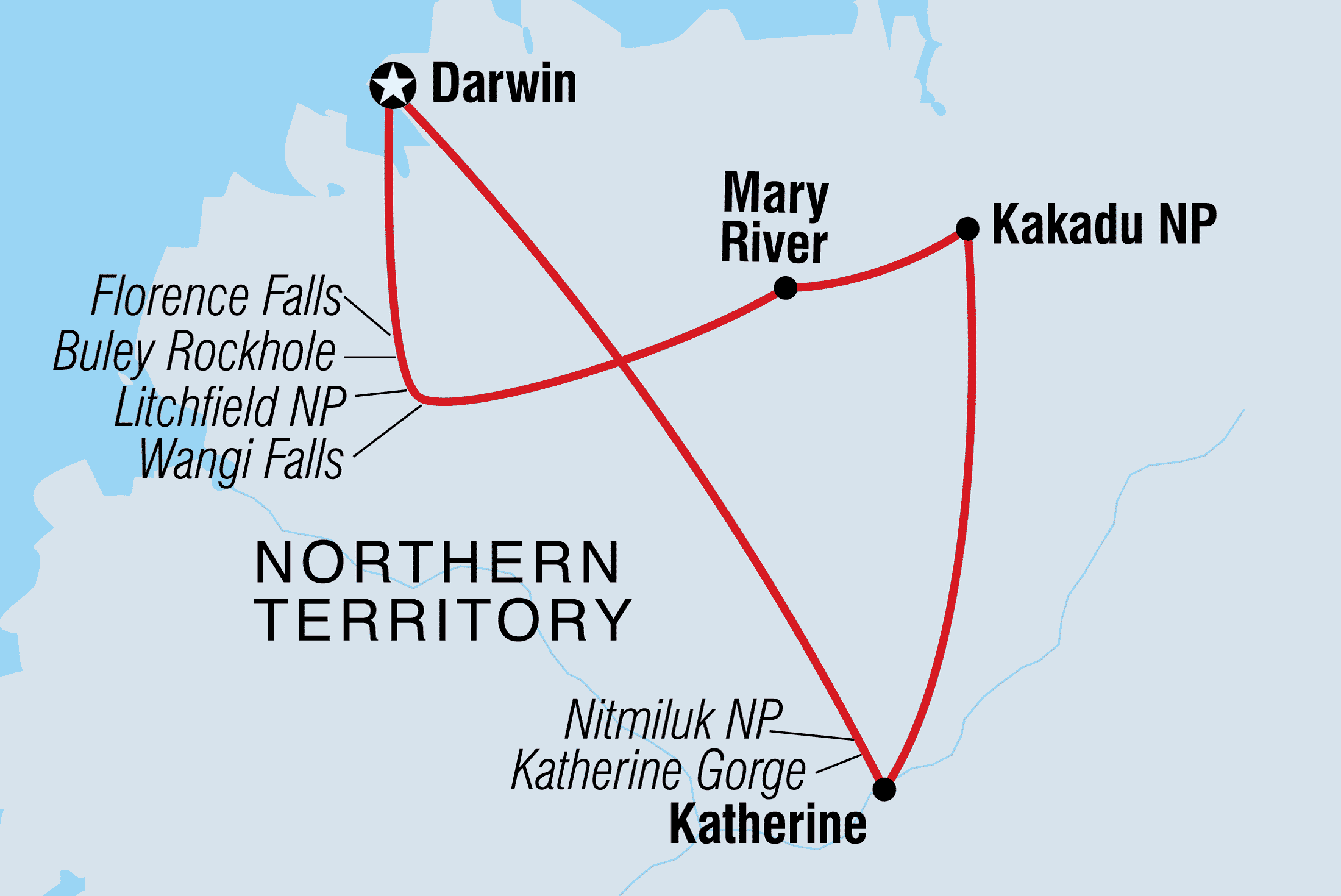 Journey into the Northern Territory's rugged Top End on this short but sweet four-day tour. Spend time with the Traditional Owners of Wulna Country to learn about their culture, go bird and croc spotting in the lush Mary River and see traditional rock art in Ubirr. Climb high to look down on the Nardab Floodplain and then find refuge from the tropical heat in the swimming holes of World Heritage-listed Kakadu National Park. Discover the history of the First Peoples of Australia at Anbangbang and cruise through the towering rock walls of Katherine Gorge. The reds of the soil and orange of the sunsets will leave you with a lasting impression of the Territory's beauty and biodiversity.
Day 1: Darwin – Mary River via Litchfield National Park
Welcome to the Northern Territory! Your adventure begins in the tropical city of Darwin. Set off from Darwin and head south to Lichfield National Park, a huge sandstone plateau with dozens of waterfalls. Explore Florence Falls, Wangi Falls and the Buley Rockholes. After a picnic lunch, stroll through steamy rainforests and cool off with a dip in one of Litchfield's picturesque swimming holes. We then hit the road to Wulna Country, where your Limilngan-Wulna hosts – the land's Traditional Owners – will greet you with a Cul Cul or 'Welcome to Country'. Learn about their culture during bush tucker talks and didgeridoo and basket weaving demonstrations. Enjoy a camp dinner before climbing into bed at private campsite in the Mary River region.
Day 2: Kakadu National Park: Ubirr & Barramundi Gorge
After breakfast this morning, head to onto the water on a wildlife cruise in the Mary River Wetlands, a network of waterways home to crocodiles and native bird species. Kakadu National Park and discover ancient Aboriginal rock art in Ubirr. Your guide will lead an interpretive cultural walk through the numerous rock galleries, before you climb to the top of a lookout for views over the Nardab floodplain. Tonight, relax by the pool at the Kakadu campground and enjoy a group dinner.
Day 3: Kakadu – Katherine
This morning you have the option to take a scenic flight over Kakadu (at your own expense). The flight takes in views over the Arnhem Land escarpment, vast flood plains and billabongs. Later spend time exploring Kakadu's other major Aboriginal rock art site – Nourlangie (Burrunggui), while your guide provides a glimpse into how the local Aboriginal and Torres Strait Islander people live. After lunch head south and stop to visit the historic gold-mining centre of Pine Creek. Stop for a quick dip at Maguk or Gunlom Falls, before continuing on to Katherine, where you'll settle in for the night at a private campsite near Nitmiluk National Park (Katherine Gorge).
Day 4: Katherine Gorge – Darwin
Depending on the season, head out on a morning cruise along the inky waters of Katherine Gorge, or canoe between red rock walls that are up to 70 metres high (both of these activities are optional and at your own expense). This 23 million-year-old landscape was formed by the Katherine River, which flows from Arnhem Land out to the Timor Sea. After lunch we head to the beautiful Edith falls for one last refreshing swim in the huge plunge pool before we hit the road back to Darwin, where your adventure comes to an end on arrival.
Food //= ArrayHelper::getValue($detail, 'description') ?>
DIETARY REQUIREMENTS: On most days, breakfast, lunch and dinner will be included. Our tours are activity and participation based. During your travels with us you will have the opportunity to assist with daily activities such as setting up camp, helping prepare meals and clearing dishes. None of this is difficult however many hands make light work and any assistance provided to crew is always much appreciated. Most people agree that this type of activity helps you feel like less of a tourist and more of an explorer. All food for this trip is purchased and packed prior to your group leaving on day one. After we've left town it can be very difficult to source special dietary requests. Travellers with special dietary requirements or food allergies are required to advise us at the time of booking. You may be asked to pay for any additional food if you have not advised us of any special dietary requirements. Due to the often remote nature of our trips, food is basic but plentiful and delicious. The below dietary needs can be easily catered for. Vegetarian Gluten Free Dairy Free (soy available ) Pork Free Please bring your own staples (nuts, bars, snacks) if you require a diet differing from the above. * Religious and more specific dietary requirements are generally unable to be catered for on these trips.
Transport //= ArrayHelper::getValue($detail, 'description') ?>
DRIVING DISTANCES IN AUSTRALIA Australia is a BIG country! In fact, the whole of Europe fits into Australia with plenty of room to spare. Australia has a total land area of 7,706,168 sq km (2,975,368 sq miles) and the coastline spans a massive 15,049km. (5,810mi) Here in Australia we're used to driving long distances on holiday, but you may not be. Perth to Broome is approx the length of Portugal. Driving from Alice Springs to Darwin is about the length of the UK and Perth to Adelaide is about the same distance from Spain to Poland. Yep, it's a big country! However, that's why we think seeing Australia from the ground is better. We live in a country that has it all; stunning coastline and beaches, the outback, tropical rainforests, and some seriously amazing landscapes and wildlife. Whilst you may spend some days in the vehicle a little longer than others getting to the next destination, we think it's worth it!
Kakadu, Katherine & Litchfield Adventure
START
Duration
end
seats left
savings
price
Currency Conversion Help
To convert our prices, select a currency from the drop-down. We will show you the estimated price in your selected currency based on our most recent available exchange rate. Although you are able to view the currency of your choice, your card will be charged in GBP (with the exception of some Low Cost Carrier flights and some hotels). Final conversion rates to your local currency will be performed by your credit card issuer, and may differ from the estimates shown. Some banks may impose fees for cross-border transactions. Check with your credit card issuer to see if fees apply.