Ask a question
Download Brochure
Expeditions
Europe by Rail with the Glacier Express
Expeditions
Europe by Rail with the Glacier Express
Expeditions
Europe by Rail with the Glacier Express
Expeditions
Europe by Rail with the Glacier Express
Expeditions
Europe by Rail with the Glacier Express
Expeditions
Europe by Rail with the Glacier Express
Expeditions
Europe by Rail with the Glacier Express
Expeditions
Europe by Rail with the Glacier Express
Expeditions
Europe by Rail with the Glacier Express
Expeditions
Europe by Rail with the Glacier Express
Expeditions
Europe by Rail with the Glacier Express
Expeditions
Europe by Rail with the Glacier Express
Expeditions
Europe by Rail with the Glacier Express
Expeditions
Europe by Rail with the Glacier Express
Expeditions
Europe by Rail with the Glacier Express
Expeditions
Europe by Rail with the Glacier Express
Expeditions
Europe by Rail with the Glacier Express
Expeditions
Europe by Rail with the Glacier Express
Expeditions
Europe by Rail with the Glacier Express
Expeditions
Europe by Rail with the Glacier Express
Expeditions
Europe by Rail with the Glacier Express
Expeditions
Europe by Rail with the Glacier Express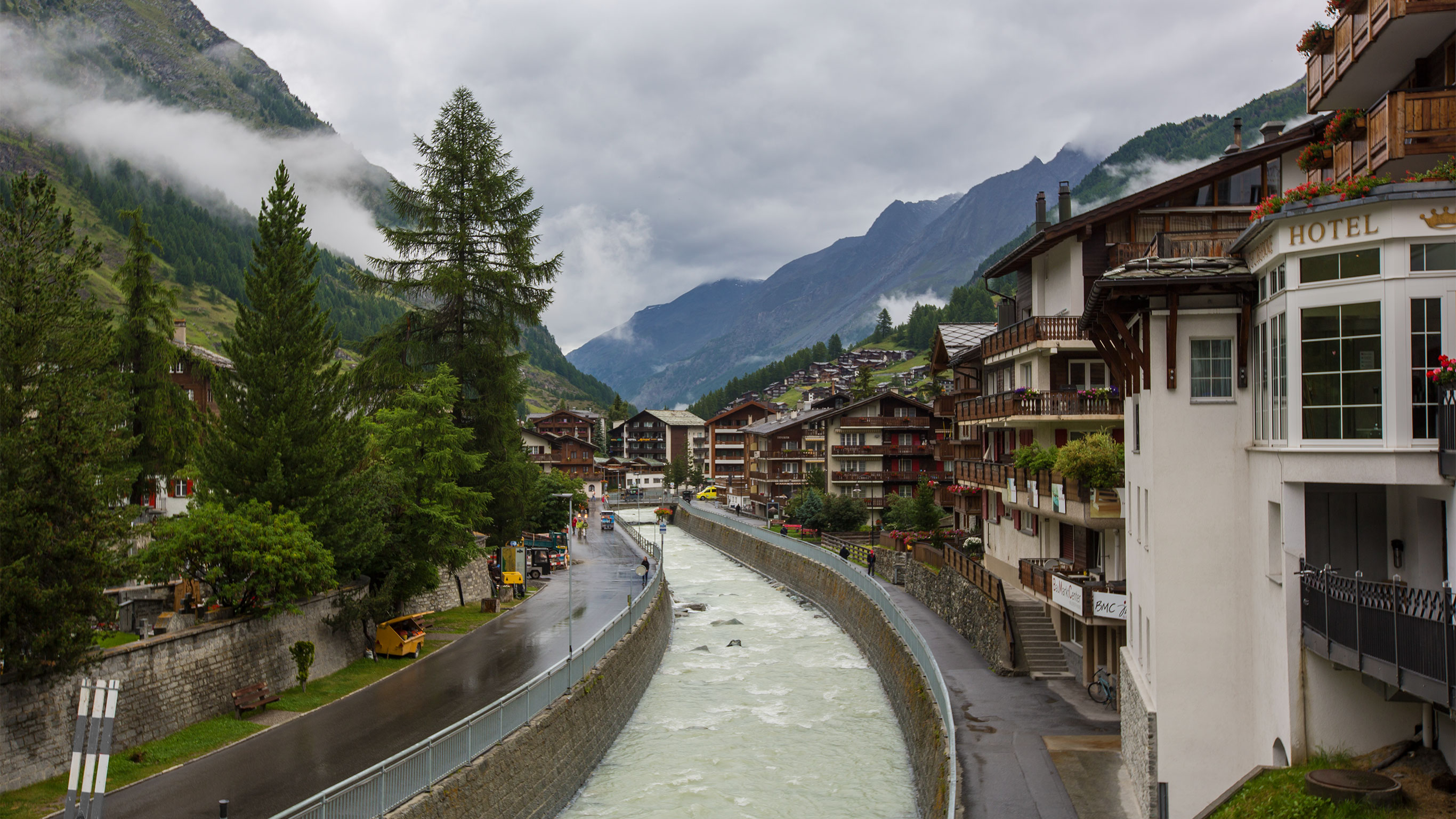 See some of Europe's classic cities with time to explore, Get the best view of the Alps from your train seat, Enjoy the charm of the countryside, Sample regional flavours from Paris' pastries to German beer Europe is full of magnificent train rides, so why not come with us and hop aboard as many of them as you can? Over 12 days, you'll go from Paris to Switzerland on the TGV, high speed train, while admiring picturesque scenery zooming by. Take in the alpine sights by way of the famous Glacier Express, and disembark in Germany to fill up on beer and bratwurst in Munich. With additional train rides to Salzburg, Vienna, and Budapest, this is your one-stop — okay, multiple-stop — shop for seeing Europe by rail.
There are no planned activities until an evening welcome meeting.
The Louvre, Musée d'Orsay and Rodin Museum are all worth a visit. Stop by Notre Dame or Sacre Coeur to add some spirituality to your day. Shop on the Champs-Élysées or explore the Left Bank.
Take a morning TGV train to Lausanne, Switzerland. Spend the afternoon in this charming town.
Board another train for the journey to Zermatt, a tiny village in the heart of the Swiss Alps. Enjoy the afternoon in the car-free centre or hiking in the nearby mountains.
Board the Glacier Express for a slow and stunning ride through the Alps. Pass meadows, rushing streams, bridges, villages and massive mountains as the train heads towards Chur. Arrive in the evening after a full day of soaking in the scenery.
Take a full day to reach Munich, in the heart of Bavaria. Arrive in time for an optional evening out at a local brewery with a few steins of beer and some typical German fare.
Explore the city or head further afield to visit Füssen and the famous Neuschwanstein Castle.
Known for the nearby salt mines, Mozart, and the setting for The Sound of Music, Salzburg has plenty to offer. Opt of visit the concentration camp of Dachau, right outside the city centre. Learn of the atrocities of war and the triumph of the human spirit.
Make the most of a free day in Salzburg. Opt to visit the salt mines or take the famous Sound of Music tour.
Continue by train to Vienna. Opt to visit the famous opera house, join a city tour or visit world-class museums. Stay overnight at a G Adventures for Good supported hotel that supports migrant workers.
Journey by train to Budapest, the 'Pearl of the Danube'. The city, split into Buda and Pest by the river, retains its eastern charm with Buda Castle and Turkish-style thermal baths. Depending on arrival time, opt to visit some city sights or soak in one of the famous baths. To gain deeper insight on local history, opt to pre-book the "Budapest History Walking Tour" on the checkout page ahead of time, to include this optional on your tour.
We highly recommend booking extra time in this vibrant city.
Your G for Good Moment: Magdas Hotel, Vienna Your G for Good Moment: Nem Adom Fel Café and Bar, Budapest Your Welcome Moment: Meet Your CEO and Group Your Discover Moment: Paris. Paris orientation walk. TGV train. Lausanne orientation walk. Zermatt stay. The Glacier Express train. Salzburg orientation walk. Vienna orientation walk. Budapest orientation walk. All transport between destinations and to/from included activities.
Meals //= ArrayHelper::getValue($detail, 'description') ?>
Eating is a big part of traveling. Travelling with G Adventures you experience the vast array of wonderful food that is available out in the world. Generally meals are not included in the trip price when there is a choice of eating options, to give you the maximum flexibility in deciding where, what and with whom to eat. It also gives you more budgeting flexibility, though generally food is cheap. Our groups tend to eat together to enable you to taste a larger variety of dishes and enjoy each other's company. There is no obligation to do this though. Your CEO will be able to suggest favourite restaurants during your trip. The above information applies to G Adventures group trips. For Independent trips please check the itinerary for details of meals included. For all trips please refer to the meals included and budget information for included meals and meal budgets.
Transport //= ArrayHelper::getValue($detail, 'description') ?>
Accommodation //= ArrayHelper::getValue($detail, 'description') ?>
It is important to note that accommodation in Europe tend to be quite different to other areas of the world you may have travelled in. Buildings and rooms are generally old and may not have been renovated or maintained to the highest standard. Downtown hotels in Europe were not built to be hotels but houses of the rich, which have been changed into hotels. Therefore unusual room sizes are common as large rooms have been partitioned in the past, resulting in rather "thin" walls. Reception areas, rooms and bathrooms tend to be very small as they were often added into an existing room, and may have a hand nozzle rather than a conventional shower head. On this trip you can expect to stay in small family-run hotels or pensions (with the exception of the start and finish hotels, which are often larger city hotels), which will vary a little in standard and facilities: some may not have elevators, air-conditioning or English-speaking staff, but most importantly all are locally-run, with some traditional character, and in excellent central locations to give you maximum time for exploring the sights. You can expect to find clean, safe, simple accommodation in convenient locations. Staff can occasionally demonstrate less than perfect customer service. As accommodation is in short supply, especially during the summer months, hotels can charge a premium and there is sometimes little motivation to improve facilities. Note that most accommodation in Europe does not have air conditioning units in rooms. Air conditioning is not routinely installed in European homes and workplaces. However, nearly all hotels will provide a standing or desk fan for your room on hot nights. If you do not already have one in your room, please ask your CEO to organize one for you with reception.
Activities //= ArrayHelper::getValue($detail, 'description') ?>
See some of Europe's classic cities with time to explore, Get the best view of the Alps from your train seat, Enjoy the charm of the countryside, Sample regional flavours from Paris' pastries to German beer
Group Size //= ArrayHelper::getValue($detail, 'description') ?>
Europe by Rail with the Glacier Express
START
Duration
end
seats left
savings
price
Currency Conversion Help
To convert our prices, select a currency from the drop-down. We will show you the estimated price in your selected currency based on our most recent available exchange rate. Although you are able to view the currency of your choice, your card will be charged in GBP (with the exception of some Low Cost Carrier flights and some hotels). Final conversion rates to your local currency will be performed by your credit card issuer, and may differ from the estimates shown. Some banks may impose fees for cross-border transactions. Check with your credit card issuer to see if fees apply.