Ask a question
Download Brochure
Active
Cycle Tasmania's South East Coast
Active
Cycle Tasmania's South East Coast
Active
Cycle Tasmania's South East Coast
Active
Cycle Tasmania's South East Coast
Active
Cycle Tasmania's South East Coast
Active
Cycle Tasmania's South East Coast
Active
Cycle Tasmania's South East Coast
Active
Cycle Tasmania's South East Coast
Active
Cycle Tasmania's South East Coast
Active
Cycle Tasmania's South East Coast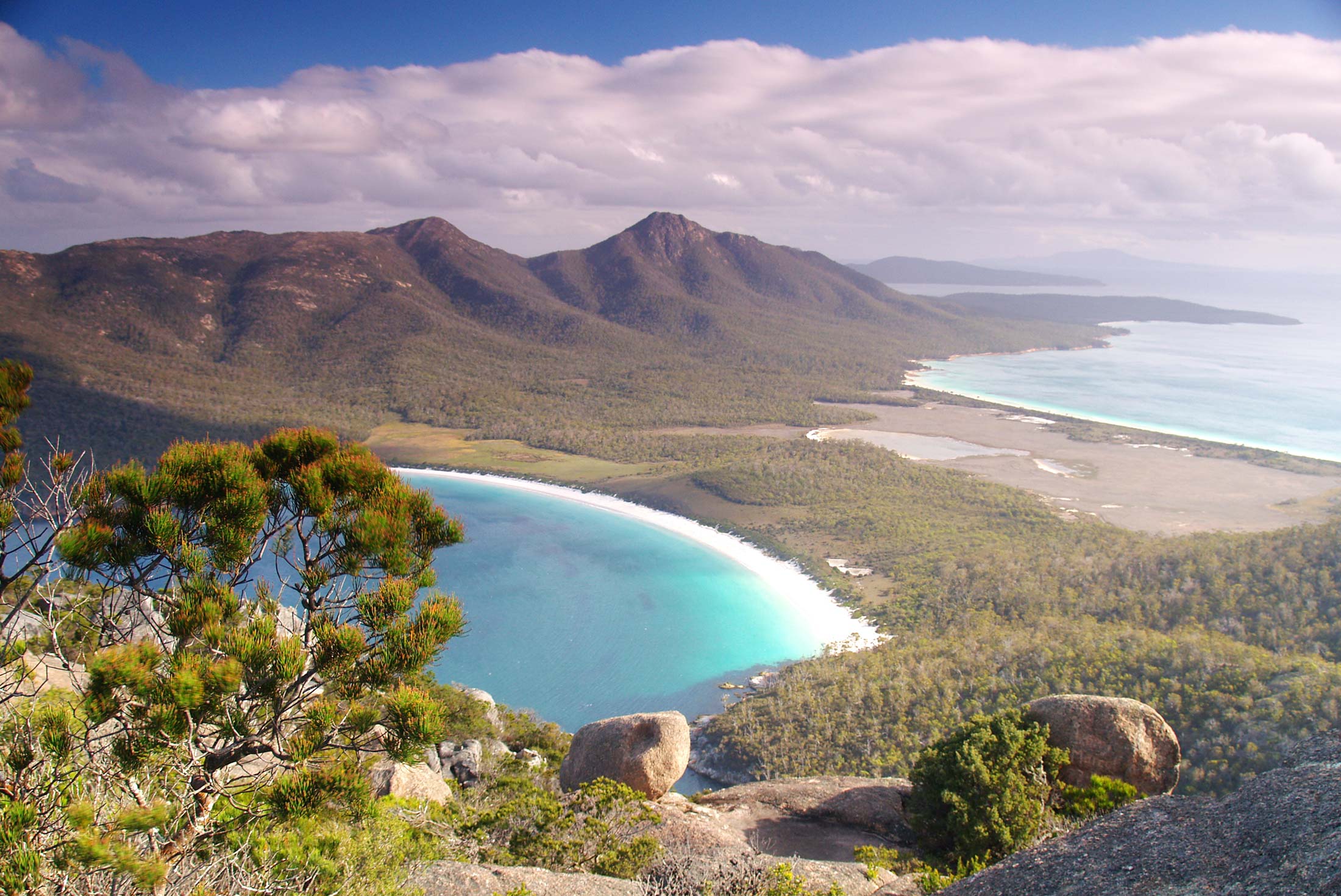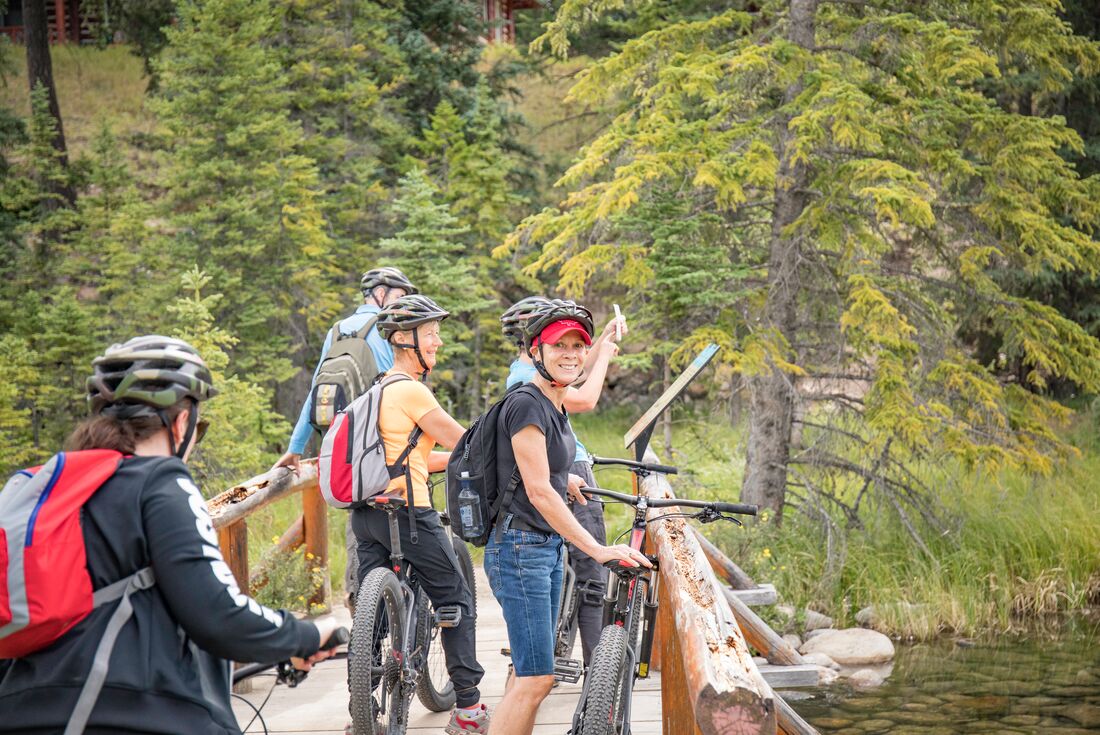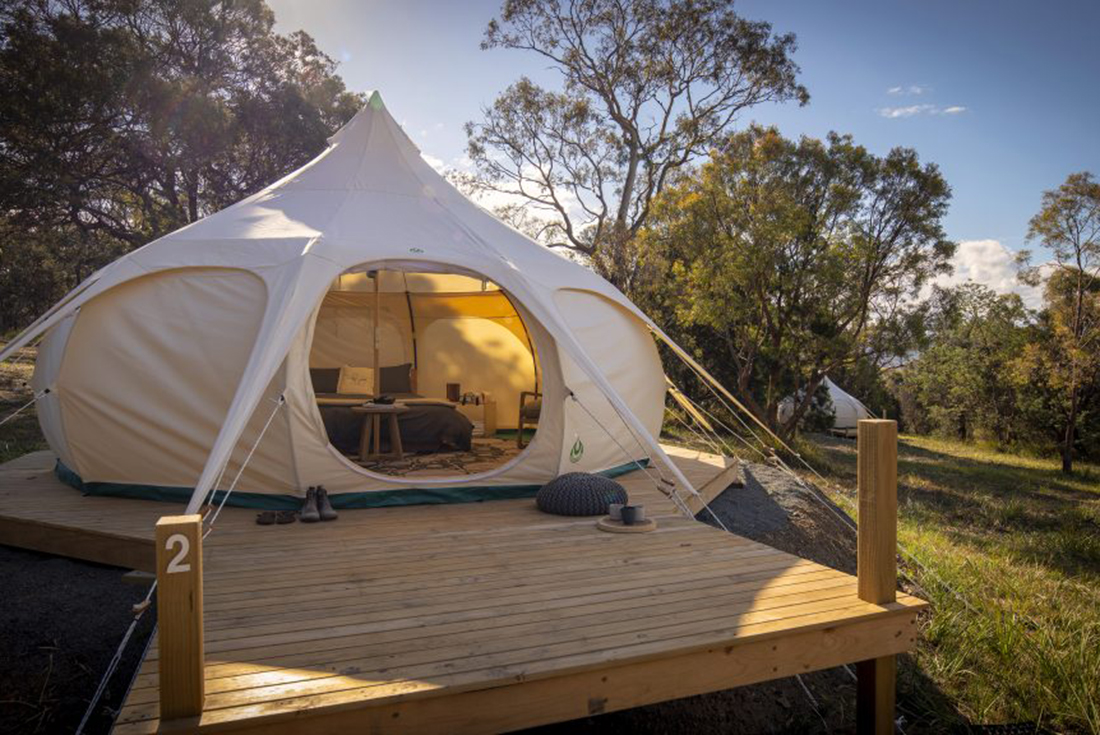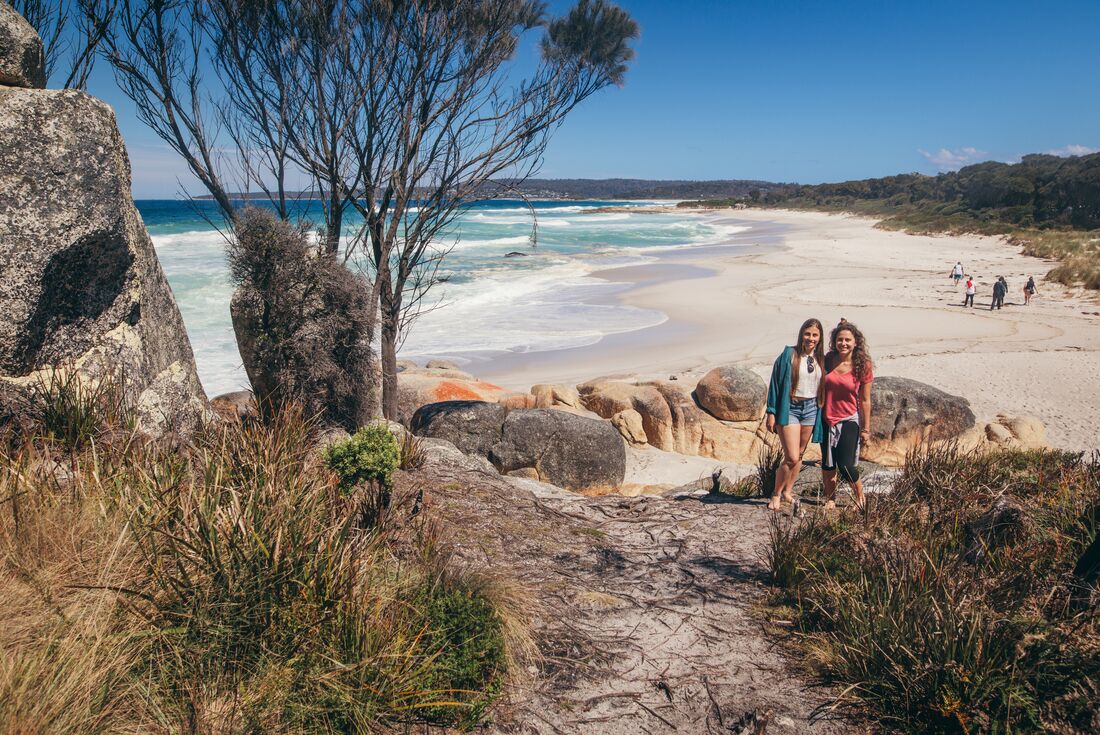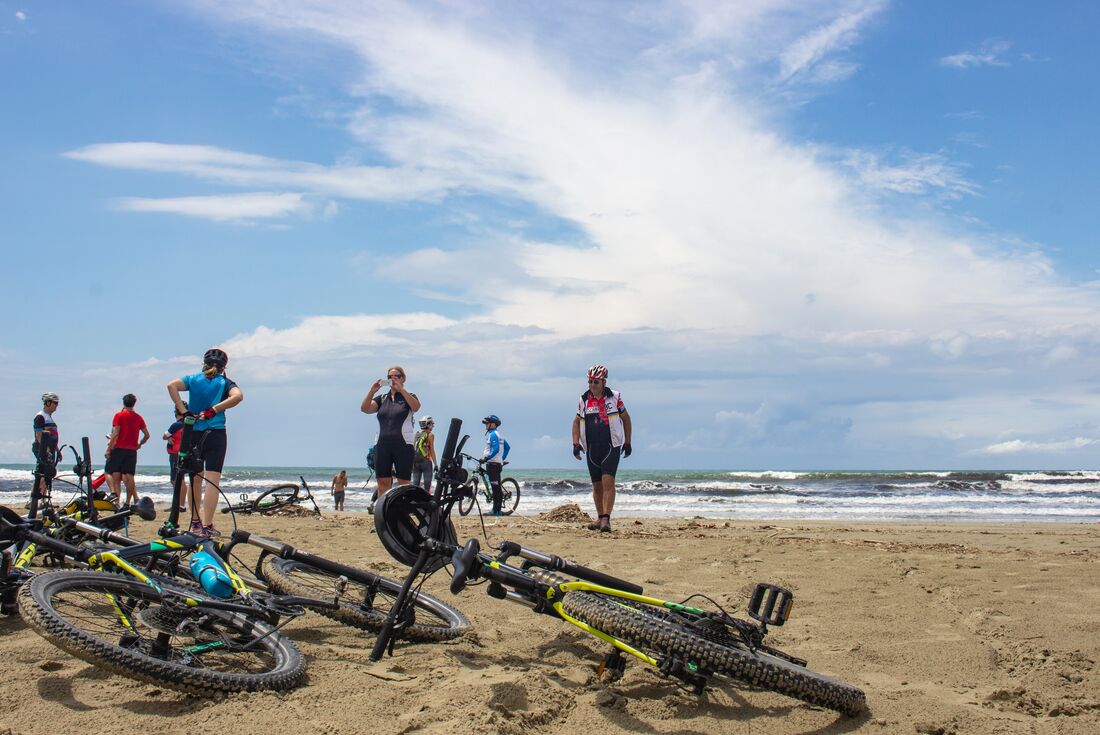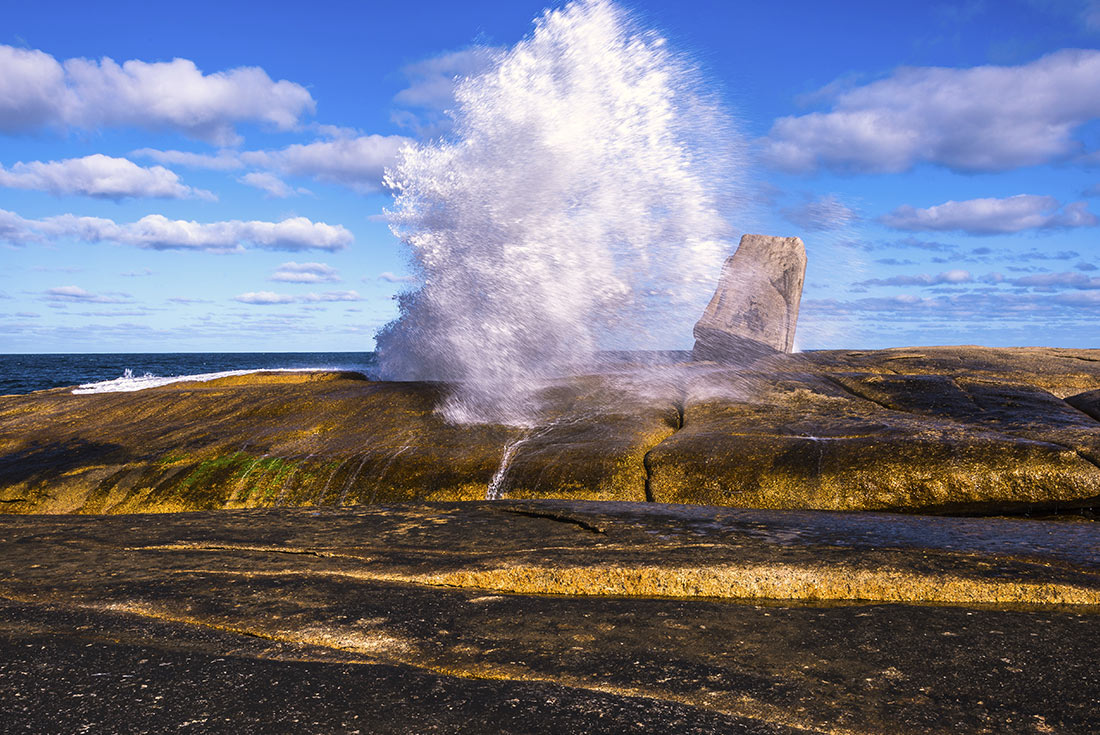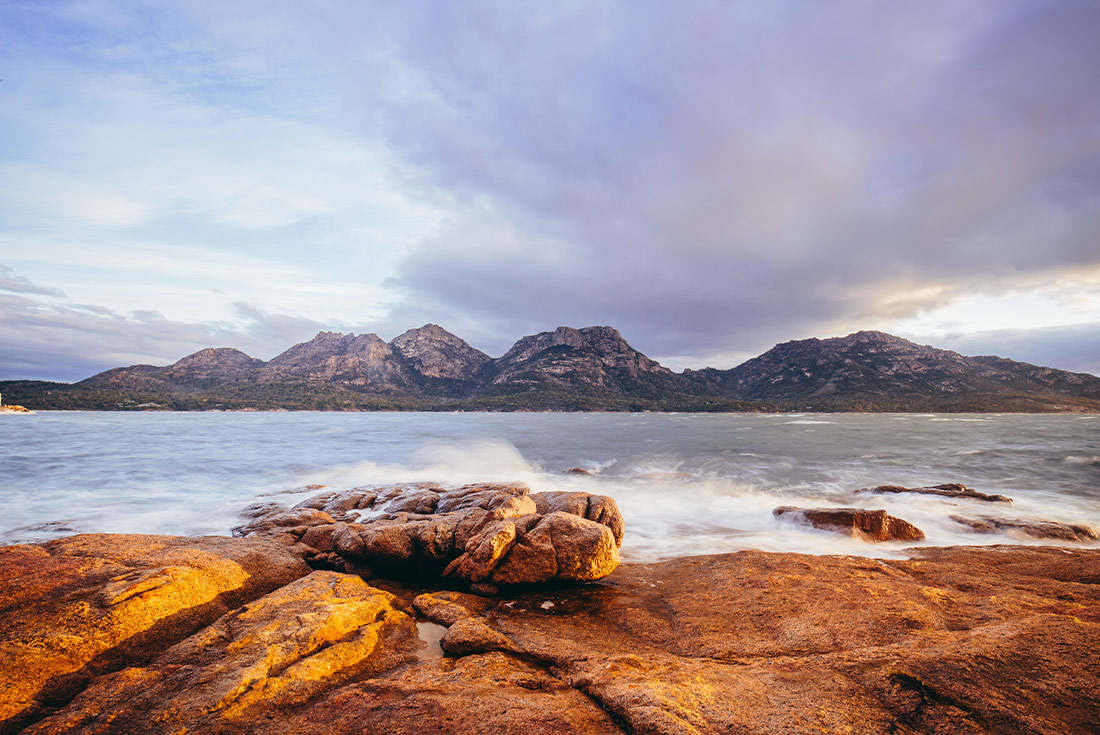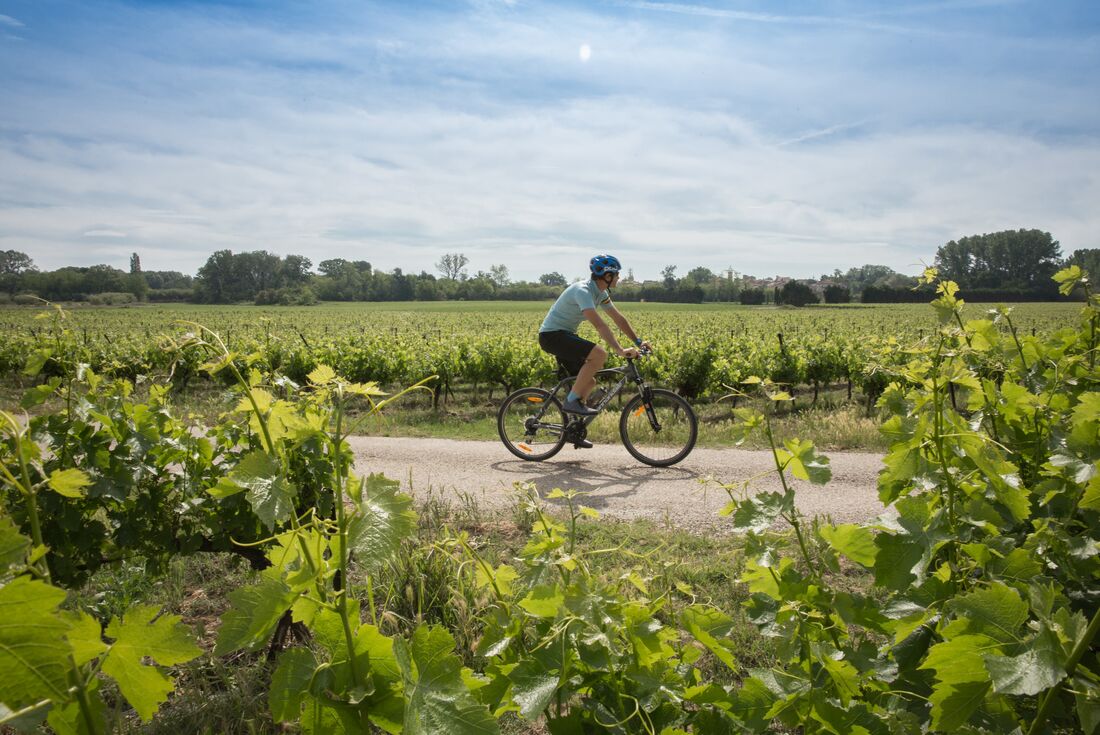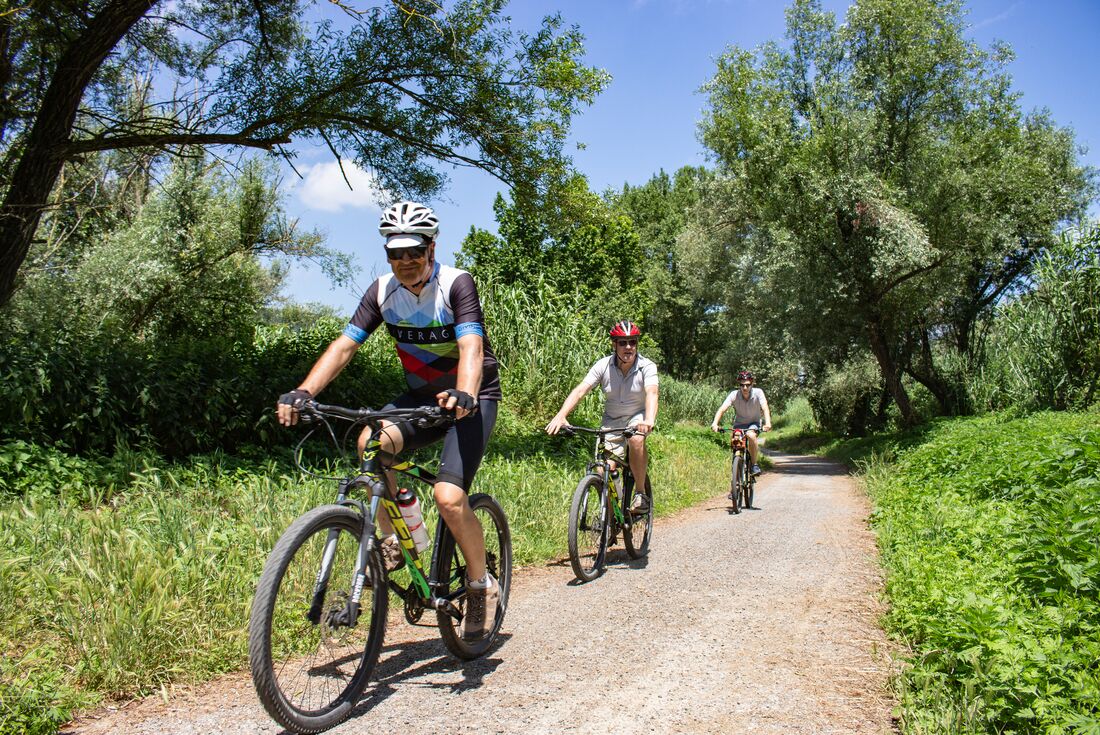 Get outside and reconnect with nature and your body as you discover the ultimate way to experience the South East Coast of Tasmania – cycling through pristine, unspoilt beauty and the slow pace of Apple Isle life.
Spend two nights in peaceful Coles Bay, gateway to the iconic Freycinet National Park. Sit back and relax after your days of cycling, or explore the surrounding wilderness.
Experience the many contrasts Tasmania has to offer, from the cosmopolitan city of Hobart and history of Port Arthur to the stunning coastal scenery beside the Tasman Sea.
Get a real taste of Tasmania as you visit local producers, wineries, oyster farms, lavender farms and wildlife sanctuaries along the way.
Enjoy and optional hike to Wineglass Bay, consistently rated as one of the ten best beaches in the world.
Spend a comfortable night 'Glamping' in a place that is helping turn industry back into a place of beauty and nature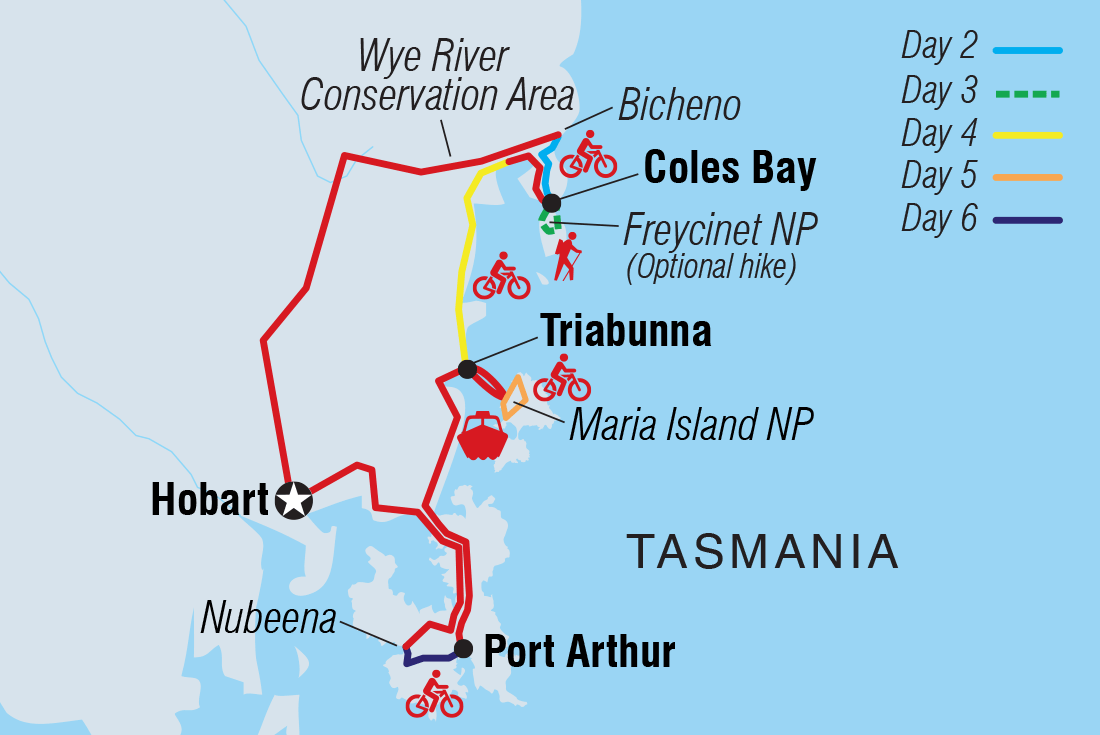 Take your local ride into a higher gear with this bike-powered adventure along Tasmania's South East Coast from Hobart. Days will be filled with revitalising rides through beautiful surrounds and memorable landscapes, and dropping into local producers for a taste of Tasmania's celebrated harvest. The scent of the forest fills the area outside Hobart, fresh seafood fills the plate in Triabunna, and crisp, fresh air will fill your lungs as you cycle to country towns, along the coast, and to Freycinet National Park where clear waters lap secluded shores. Coupled with a fascinating insight into history at Port Arthur and Maria Island, this fully-guided cycling adventure is the perfect way to get out of town and explore all that Tasmania has to offer.
Welcome to your Intrepid Cycling adventure in the beautiful surrounds of Tasmania. Your trip starts today in Hobart. There will be a Welcome Meeting at 6 pm this evening as you meet with your leader and fellow travellers for a brief run-down of the days ahead. If you arrive early, there are a heap of things to do in Tasmania's biggest city. You could wander the bustling Salamanca Market or the idiosyncratic Museum of Old and New Art (MONA), or perhaps get a taste of Tasmania's finest at the 200 year old Cascade Brewery. This evening, choose to get to know your new riding team better with an optional group dinner out on the town.
Day 2: Cycle Bicheno to Coles Bay
Start your day early and after breakfast take the vehicle inland through the hilly centre of Tasmania, past rolling fields and along tree-lined roads before turning east through the River Wye Conservation Area as you make your way to Bicheno. This is a split personality town – part thriving fishing port, part popular beachside holiday town and the perfect place to start your first bike ride. Cycle past perfect beaches and endless ocean views as you make your way down the coast then head partly inland through green farmland and the gentle wetlands of the Moulting Lagoon Game Reserve – home to over 8000 black swans – and on to Coles Bay, gateway to the iconic Freycinet National Park. Set between the blue waters of Great Oyster Bay and the craggy Hazards mountain range, this small but thriving town is a perfect place to sit back, relax, and recharge your batteries.
Day 3: Freycinet National Park
Today you've got the choice to relax in town or swap your cycling shoes for hiking boots (normal shoes will suffice), head into Freycinet National Park and go by foot on any of the many walking trails that surround the area. If your legs are up for it, it's definitely recommended getting out to the famous Wineglass Bay lookout, or even the beach itself. Consistently rated as one of the ten best beaches in the world, the views over the green hills, white sand and multi-blue water are what postcards and screensavers are made of.
Day 4: Cycle Coles Bay to Triabunna
After starting with a vehicle powered transfer to the hilltop town of Apslawn (approximately 30 minutes), choose your ride length as you leave Freycinet behind. Head further south along the coast south to the scenic port-side town of Triabunna, which sits at the northern tip of Spring Bay. Sheltered by the nearby Maria Island – once a harsh convict colony but now an idyllic National Park – Spring Bay is known for producing some of the best mussels in the world. Like with the oysters, it's really recommended to give them a try (maybe with a nice wine from the nearby Darlington Vineyard). You can also get a deeper appreciation of the area's rich Aboriginal history at the local information centre. Tonight's accommodation is a special and unique experience. Leave town behind and head along the shores of Spring Bay and Windlass Bay to a very different type of accommodation. Once home to the world's largest wood chip mill, this 43-hectare waterfront site has been taken over by people intent on charting a more sustainable path, restoring the natural landscape, growing wholesome, healthy food and celebrating the stark, rugged landscapes that surround this unique environment. Your home for the night is one of the unique 'glamping' tents. These aren't your normal tent though – these permanently-located lotus-bud shaped tents are spacious, standing height, comfortable beds, and electricity – a close-to-nature experience with plenty of creature comforts.
Day 5: Cycle Maria Island National Park
Enjoy a ride with a difference as you take the morning ferry to nearby Maria Island. This offshore National Park with it's long sandy beaches, crystal clear water, mountaintop panoramas, and abundance of wildlife, such as wombats, wallabies, kangaroos and the recently introduced Tasmanian Devil is a wonderful opportunity to ride in a pristine and vehicle-free environment. Enjoy a picnic lunch then ferry back to the mainland, ending the day with a transfer (approx 1.5hrs) south to historic Port Arthur.
Day 6: Cycle Port Arthur and return to Hobart
Today is your last day on the bike as you enjoy a final ride of the Port Arthur area. With more than 30 historic buildings and ruins this World Heritage site is Australia's most intact and haunting convict site. Cycle across the peninsular to one of Tasmania's finest beaches, White Beach and finish in the small rural town of Nubeena. Pack up the bikes and jump back in the vehicle for the drive into Hobart (approximately 1.5 hours). The trip finishes on arrival so you have the rest of the day free to explore the capital, or maybe choose to enjoy a final night's dinner with your new cycling friends and reflect on the last week's cycling experience.
Food //= ArrayHelper::getValue($detail, 'description') ?>
Your tour includes meals as indicated in our brochure and online. For some meals, we will stop in country towns where you can either purchase food to eat, or food to prepare later at the hostel facilities. Your Guide will inform you of the best way to go about this and also give recommendations of where to purchase food. Travellers with special dietary requirements or food allergies are required to advise us at the time of booking. You may be asked to pay for any additional food if you have not advised us of any special dietary requirements. Due to the often remote nature of our trips, food is basic but plentiful and delicious. The below dietary needs can be easily catered for. Vegetarian Gluten Free Dairy Free (soy available ) Pork Free Please bring your own staples (nuts, bars, snacks) if you require a diet differing from the above. * Religious and more specific dietary requirements are generally unable to be catered for on these trips.
Transport //= ArrayHelper::getValue($detail, 'description') ?>
Bicycle are included on this itinerary. On this trip we use 'hybrid'-style bikes that have been chosen specifically for this style of riding. They feature front suspension, flat handlebars, Shimano gearing, and puncture-resistant tyres. Please provide your height at time of booking so that we can reserve the perfect sized bike for you. A discount of $AUD100 will apply to those people bringing their own bike - please ask your travel consultant for more details. BRINGING YOUR OWN BIKE While we're confident in the quality and suitability of the bikes we include, we do recognise that sometimes you just need the comfort of your own bike to enjoy the ride. If you are thinking of bringing your own bike on this tour please advise us at time of booking and take note of the below information. If you do choose to bring your own bike please note that we will not being carrying a spare bike for you. SUITABLE TYPE OF BIKE Although the surfaces of the roads we travel on is generally good there are occasionally gravel or potholed sections of road/track. As such, we recommend a 'mountain' or 'hybrid' style bike with plenty of gear selections for easy cruising. Please note that we usually cannot accept tandem bikes on our tours as often they are too large for our transport. In some destinations we are able to make an exception. Please ask your booking agent. For more details on the type of roads we'll be riding on see the 'Physical Rating' information. Please contact your booking agent if you have any questions about the suitability of your bike. BEFORE THE TRIP We recommend that you have a full service of your bike performed by a trained mechanic, to help minimise any issues you may have during the trip itself. Please also ensure that you have specific and adequate cover for loss, damage or theft for your bike under your travel, home contents or a specialist insurance policy. DURING THE TRIP Your bike will be transported in the same way as our included bikes, usually in the bike support vehicle or on the bike trailer. While we endeavour to take the best care we can, you should recognise that transported bikes do get the occasional bump or scratch along the way. The same applies when we take other forms of transport, such as a train, where we are unable to pack the bikes ourselves.Your bike will also be secured in the same way as our included bikes. Please note this can occasionally be outside (where the bikes are locked together). While our mechanics can usually assist with minor repairs, you are responsible for the safety and upkeep of your own bicycle. This includes conducting regular safety checks of your bike during the trip and cleaning your bike. In addition, any parts that require replacing are your responsibility. Most destinations have access to only limited spares along the way, and access to bike shops can be days apart. Therefore, please ensure you bring any spare parts that you may require (especially specialist parts). In order to reach our destination it is necessary for us to travel via various modes of transportation, including planes and trains. Please be aware that any extra costs involved with transporting personal bikes are your responsibility. This includes (but is not limited to) additional transport costs and customs/import fees. TRANSPORTING YOUR BIKE TO/FROM THE DESTINATION Your preferred airline should have no problem carrying your bike, but many will charge an extra fee. Contact them before departing to discuss their arrangements for transporting bikes. A well-padded bike box obtainable from a bike shop is usually the best method of plane transportation. We recommend that you accompany your bicycle on the flight. Unaccompanied bicycles have been known to spend some extra days in the hands of customs authorities. Please also note that many taxis are not large enough to transport a bike box/bag so you may be delayed waiting for a suitably sized vehicle. INCLUDED OR HIRE BIKES: CONDITIONS OF USE You must not mistreat the bicycle and must return it in the same condition as when you received it (excepting ordinary wear and tear). You should immediately inform the supplier in the case of breakdown or loss. The provider is entitled to charge for any damage caused to the bicycle during the period of hire. You must also make sure that the bicycle is secured when not in use. If the equipment is lost or stolen you may be liable for the replacement value of the bicycle. The bicycle remains the property of the supplier and you may not sell, rent out or part possession with the bicycle. You must not use the bicycle while under the influence of alcohol or drugs.
Cycle Tasmania's South East Coast
START
Duration
end
seats left
savings
price
Saturday
Dec 18, 2021
from Hobart
Saturday
Dec 23, 2021
from Hobart
Currency Conversion Help
To convert our prices, select a currency from the drop-down. We will show you the estimated price in your selected currency based on our most recent available exchange rate. Although you are able to view the currency of your choice, your card will be charged in GBP (with the exception of some Low Cost Carrier flights and some hotels). Final conversion rates to your local currency will be performed by your credit card issuer, and may differ from the estimates shown. Some banks may impose fees for cross-border transactions. Check with your credit card issuer to see if fees apply.